Stéphane Gorce
Partner, Board of directors member
Stéphane Gorce joined Eurogroup Consulting as a partner to dynamically enhance the transformation of the firm's Major Account Financial Directorates (organisation, restructuration, orientation, modelling, optimisation, etc.).
After studying Engineering at the Arts & Métiers ParisTech (ENSAM 1980-83) and DECS (1986-1987), Stéphane began his career as an auditor with Mazars before joining Schlumberger (Oil Division) as the financial manager of a subsidiary and then a factory manager.
In 1992, he joined Price Waterhouse Coopers to supervise the organisational projects and IT systems of their Finance Branches, first as a manager and then as a senior manager.
In 1997, he founded Coequip, a firm specialising in Finance & Strategy and advising major accounts in the Industry, Services and Banking sector on issues of financial strategy and performance and transformation management.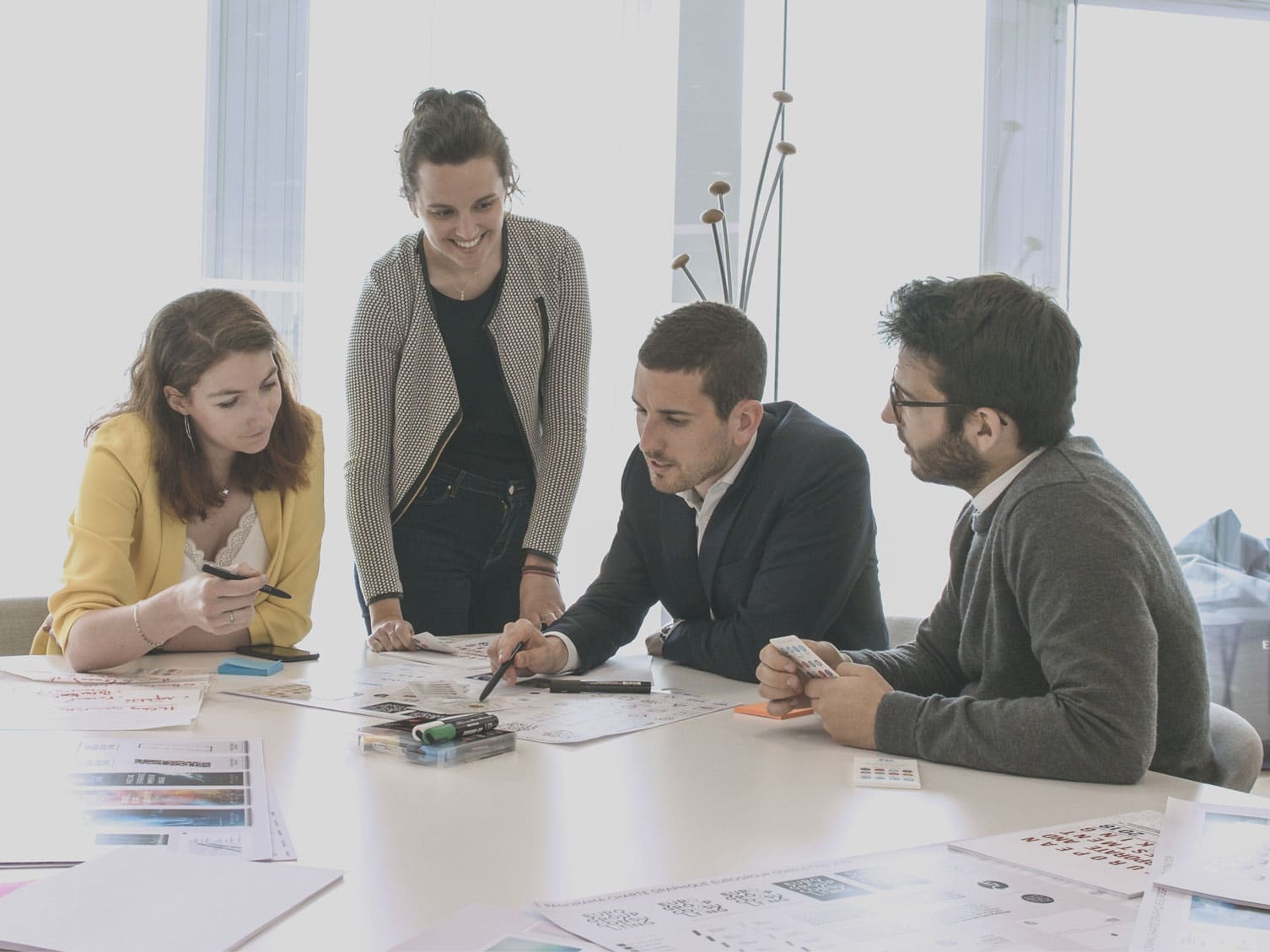 Join us!
You are passionate about solving problems, you graduated from a leading university and you want to build a career in a fast-paced and friendly environment.