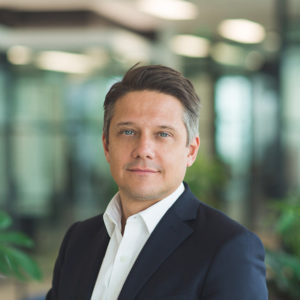 Grégoire Virat
Partner, ExCom member
Grégoire Virat specialises in regulated industries and the public sector, assisting major public companies with their transformation to the competitive economy (postal services and defence industries). He also manages projects related to the modernisation of public action (central administrations, operators and local authorities). His areas of expertise notably include finance, human resources and digital technology.
He is a graduate of Dauphine (1997, Master's in Applied Mathematics and Social Sciences) and holds a postgraduate degree in strategic management (Nanterre-HEC).
Grégoire began his career at Eurogroup Consulting in 1999.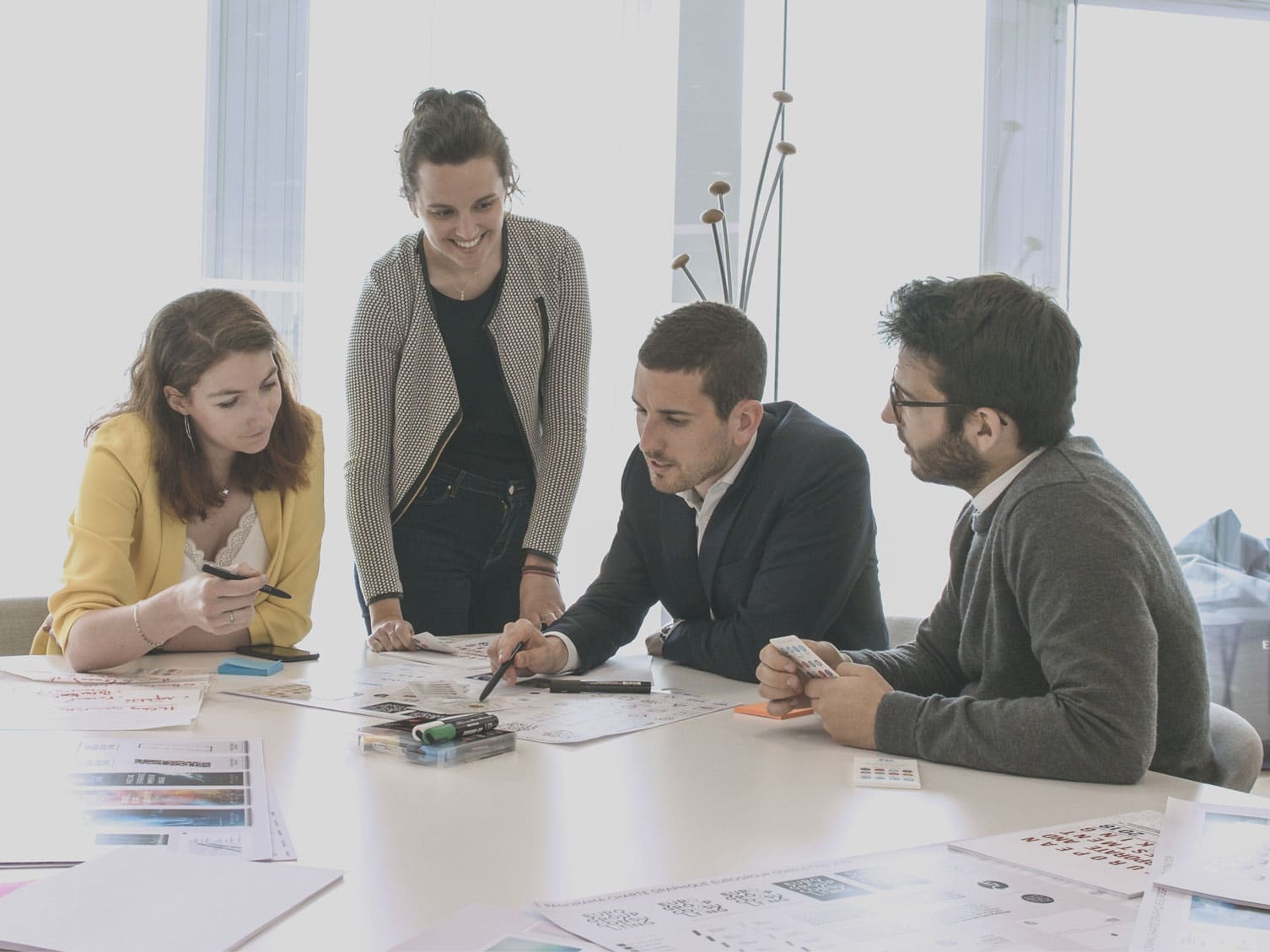 Join us!
You are passionate about solving problems, you graduated from a leading university and you want to build a career in a fast-paced and friendly environment.