EUROGROUP CONSULTING IN SOUTH EAST ASIA
Across Southeast Asia, Eurogroup Consulting provides advisory and consulting services across a broad range of transformation, strategy and transaction topics:
Market entry strategy
Channel development and innovation
M&A
Change management
Operational efficiency
Organizational development
Information systems and digital technology
From our hub office in Singapore, we help our clients gain a competitive edge and unlock the full potential of their Southeast Asia business.
40+ YEARS EXPERIENCE IN MANY SECTORS
Healthcare and life sciences
We are helping clients to diversify manufacturing investments in the region, many seeing opportunities to hedge risk and leverage favorable market environments in countries such as Thailand and Vietnam. Across ASEAN, we are witnessing an increase in domestic consumption, growth of the consumer market and the continued emergence of the middle class – our clients are utilizing our services to understand what this could mean for them in terms of growth potential and go-to-market strategy development.
Multinational companies and local conglomerates with longstanding presence in the region are looking to transform as markets develop.
We understand the challenges faced by firms impacted by changing market environments and the issues that can be faced in terms of operating model efficiency.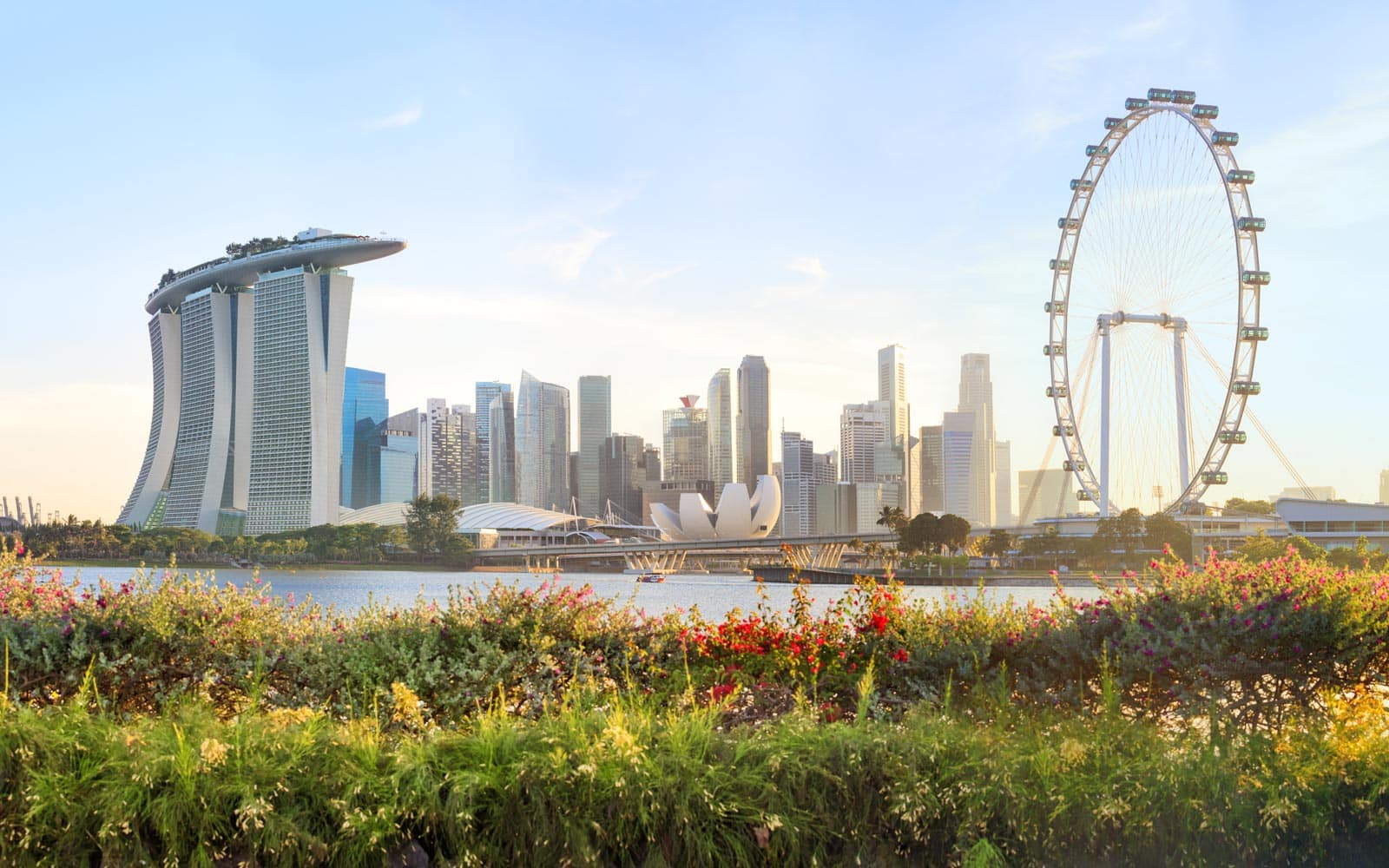 Our experts
Eurogroup Consulting Southeast Asia's management team has several decades' experience in supporting regional growth and has led successful client engagements in Brunei, Cambodia, Indonesia, Laos, Malaysia, Myanmar, Philippines, Singapore, Thailand and Vietnam. The team combines an unparalleled track record of wins in the region combined with deep local expertise across all markets. Through our strong affiliate network, we are also able to serve our clients across the broader APAC region in Australia, China, Japan, Korea, New Zealand and Taiwan.
Leading positive transformation
Eurogroup Consulting distinguishes itself by an unusual and independent approach to the consulting business: positive transformation. The firm thus offers each of its clients effective solutions based on respect for people, organisational culture and the pleasure of creating and collaborating together. To this end, it strongly mobilises its employees and its whole ecosystem, including its digital business accelerator.