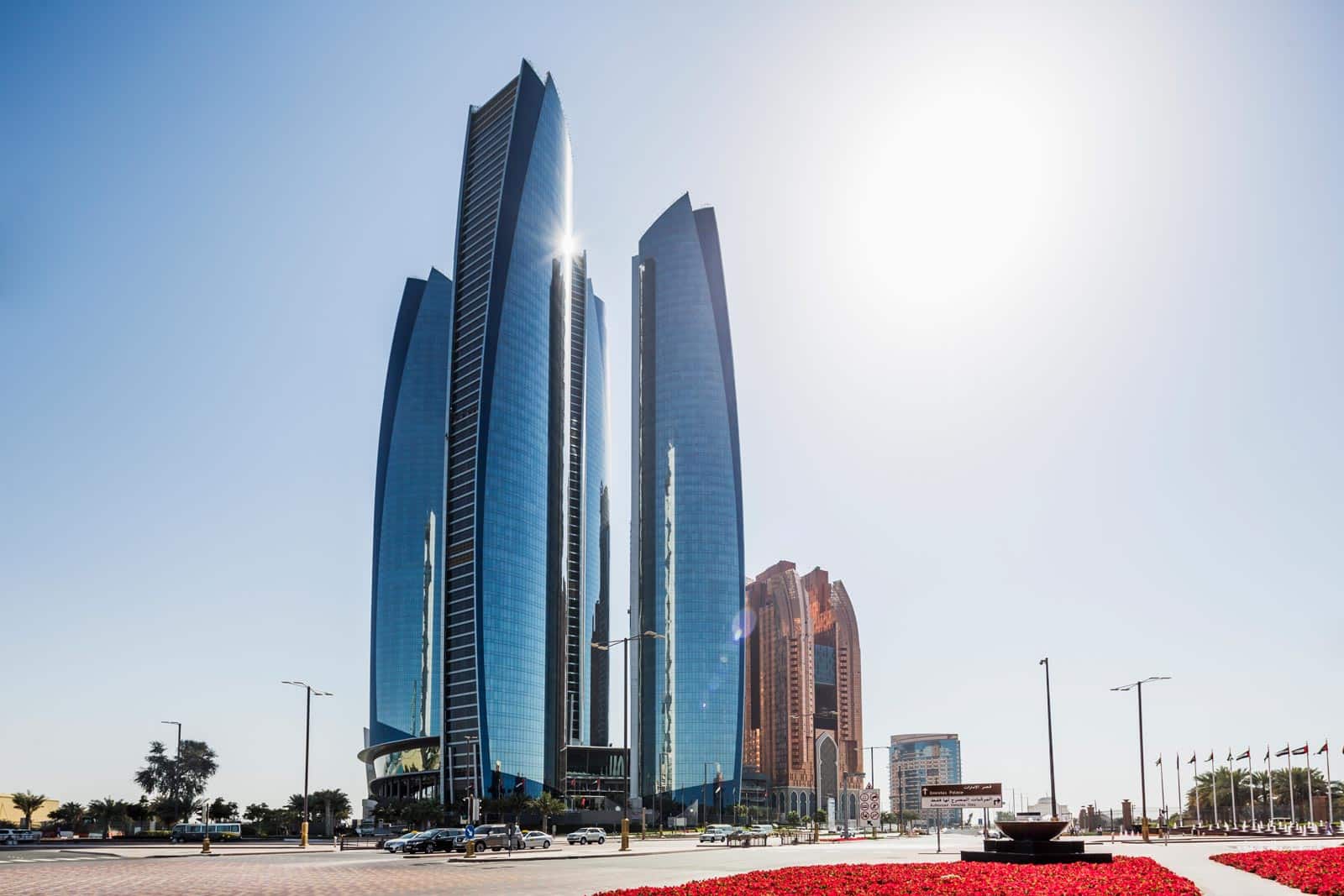 EUROGROUP CONSULTING IN UAE
Eurogroup Consulting provides advisory and consulting services across a broad range of transformation, strategy and transaction projects including:
Market analysis
Growth strategy
Channel development
M&A
Change management
Operations
Human resources
Information systems and digital technology
Eurogroup works alongside our clients to help them unlock their full Middle East potential and assist them to navigate the complexities of local markets, planning and implementing regional expansion initiatives and gaining competitive advantage.
40+ YEARS EXPERIENCE IN MANY SECTORS
Healthcare and life sciences
Key topics we work on together include how to drive economic diversification away from oil and gas, the growth of tourism in the region, potential opportunities within infrastructure development and the energy transition, ensuring sustainable growth for all sectors.
We are also committed to helping Saudi Arabian organizations develop solutions to implement Vision 2030 and we are well positioned to help international companies realize the opportunities available to work in partnership to harness the Kingdom's ambition.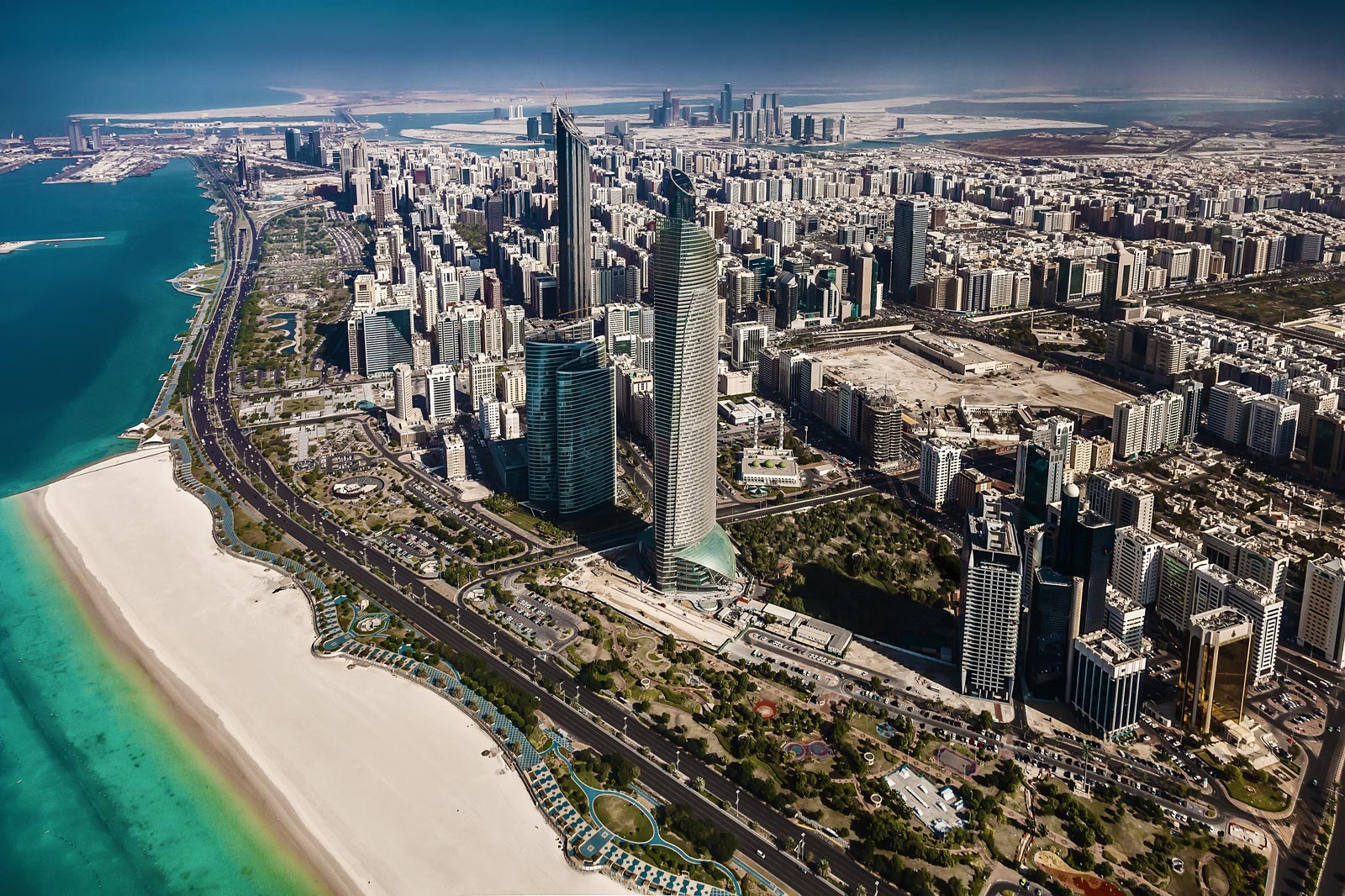 Our experts
Eurogroup Consulting Middle East's management team has several decades' combined experience in supporting growth in the region and has led successful client engagements across the GCC in Bahrain, Kuwait, Oman, Qatar, Saudi Arabia and the UAE well as further afield in other MENA markets including Algeria, Egypt, Iraq, Jordan, Lebanon and Tunisia. From our UAE hub, we also serve clients in Bangladesh, India and Pakistan through strong affiliate links.
Leading positive transformation
Eurogroup Consulting distinguishes itself by an unusual and independent approach to the consulting business: positive transformation. The firm thus offers each of its clients effective solutions based on respect for people, organisational culture and the pleasure of creating and collaborating together. To this end, it strongly mobilises its employees and its whole ecosystem, including its digital business accelerator.