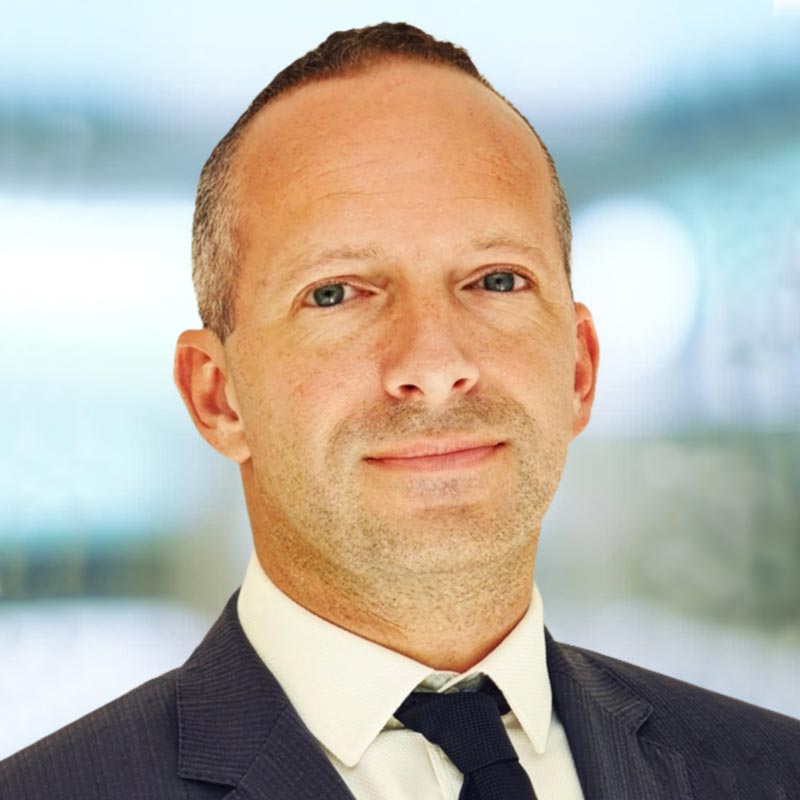 Managing Partner Middle East Asia practice
M&A
Growth blueprints
Go-To-Market strategies
Digital transformation
Distribution roadmaps
Educational background and early career
Damien holds an MBA from Chicago Booth and is completing a Master in Sustainability from Harvard University.
Damien has worked across Middle East Asia for more than 25 years and has lived in Australia, Singapore, Thailand, the UAE, and Vietnam. He brings several decades' regional experience building and leading multiple consulting organizations focused exclusively on Middle East and Asia growth strategy for Fortune 500 and family-owned businesses. He has overseen the development of teams in over 20 Asian countries and brings strong operational experience to his extensive network of regional clients.
Career at Eurogroup Consulting
In 2023, Damien strengthens Eurogroup Consulting presence in the Middle East & Asia helping clients to grow, transform and innovate.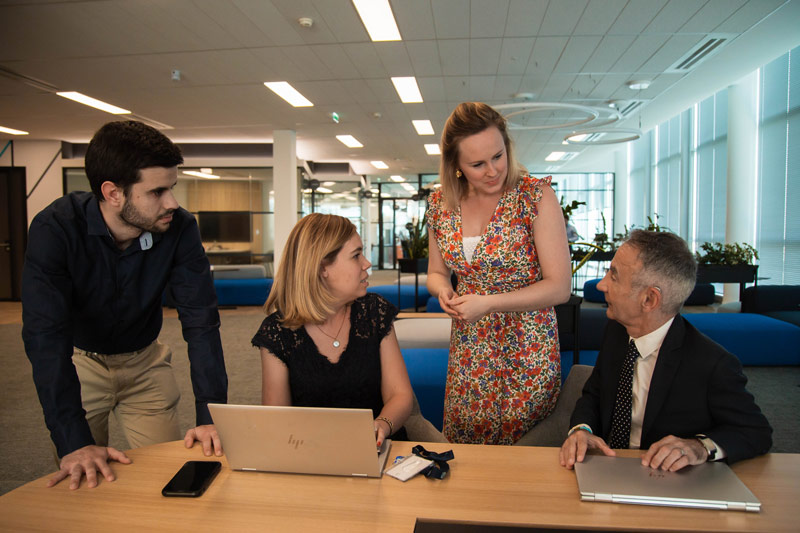 Join us!
You are passionate about solving problems, you graduated from a leading university and you want to build a career in a fast-paced and friendly environment.