Gilles Bonnenfant
Eurogroup Consulting CEO
Eurogroup Company CEO
Training and career start
Gilles Bonnenfant graduated from the École Nationale Supérieure d'Arts et Métiers in 1987 and spent a brief time surveying oil fields in the United States before embarking on a career entirely devoted to consulting. After two years at Arthur Andersen, he joined Mazars in 1989 to set up his own consulting business, before joining Eurogroup, where he was co-opted as a partner in 1998.
Career path at Eurogroup Consulting
He carries out his work as a consultant through various missions for major clients in both the private and public  sectors (finance, industries, services, ministries, operators, local authorities). He is also responsible for Eurogroup Consulting's activity in the Public, Para-public and Regulated Industries..
He has been President of Eurogroup Consulting since being elected by his peers in 2012.
Gilles Bonnenfant is strongly committed to anchoring the action undertaken by Eurogroup Autrement (the first skills sponsorship program among companies, initiated by the firm in 2001), and has diversified its work with associations by creating the Eurogroup Foundation in 2017, of which he is the president.
He has also increased the firm's involvement in cultural sponsorship, by taking on several mandates for the Orchestre de Paris, of which Eurogroup Consulting has been the Main Sponsor since 2006.
President of Eurogroup Company
The Eurogroup Company holding company, which he has chaired since 2016, brings together all of the entities and expertise that create the group's consulting offer in France and abroad.
International development: the Nextcontinent network
Gilles Bonnenfant has kept his taste for wide open spaces and human adventure. Parallel to his continued consulting work with the leaders of private groups and the highest government authorities, he is also working on a vast renovation initiative and the international expansion of the firm, within the Nextcontinent network.
His other commitments
He is also involved in the global reach and influence of France through various mandates and activities.  As someone who is involved in several components of civil society, he is:
President of the Commission for the Attractiveness of France for the French Foreign Trade Advisors, since 2014. He is also an elected member of the Executive Board and the Board of Directors of the CNCCEF since 2017.
Associate member and member of the Board of Directors of the Hauts-de-Seine Chamber of Commerce and Industry.
President of the Circle 'La Rochefoucauld', Alumni "Leaders" of Arts & Métiers engineers (since 2019).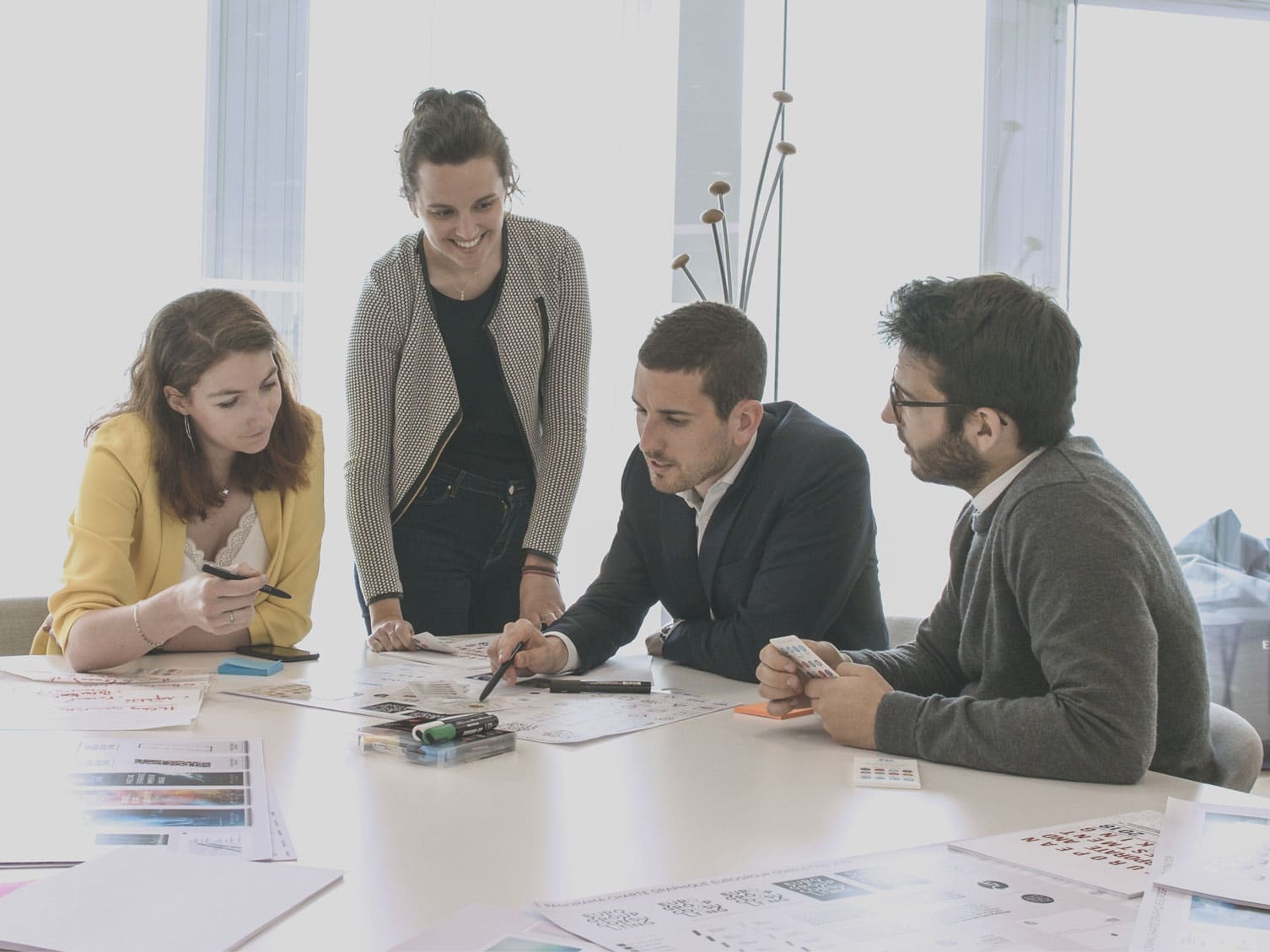 Join us!
You are passionate about solving problems, you graduated from a leading university and you want to build a career in a fast-paced and friendly environment.