Stéphane Geffrier
Partner, ExCom member
Stéphane Geffrier specialises in the public sector. He advises governmental administrations, public operators and local authorities on their transformation projects.
He is a graduate of Sciences Po Paris (1994) and also holds a postgraduate degree in Public Management from Paris-Dauphine University. He began his career at Eurogroup Consulting in 1999 and is a partner in the Public and Healthcare sector.
He has executed many assignments related to Defence and sovereign public policies, as well as the fields of Healthcare and Social Affairs. His areas of expertise notably include merger projects, strategic analysis approaches, organisational optimisation, the improvement of user service quality and the assessment of public policies. He has also worked on international advisory assignments for public administrations.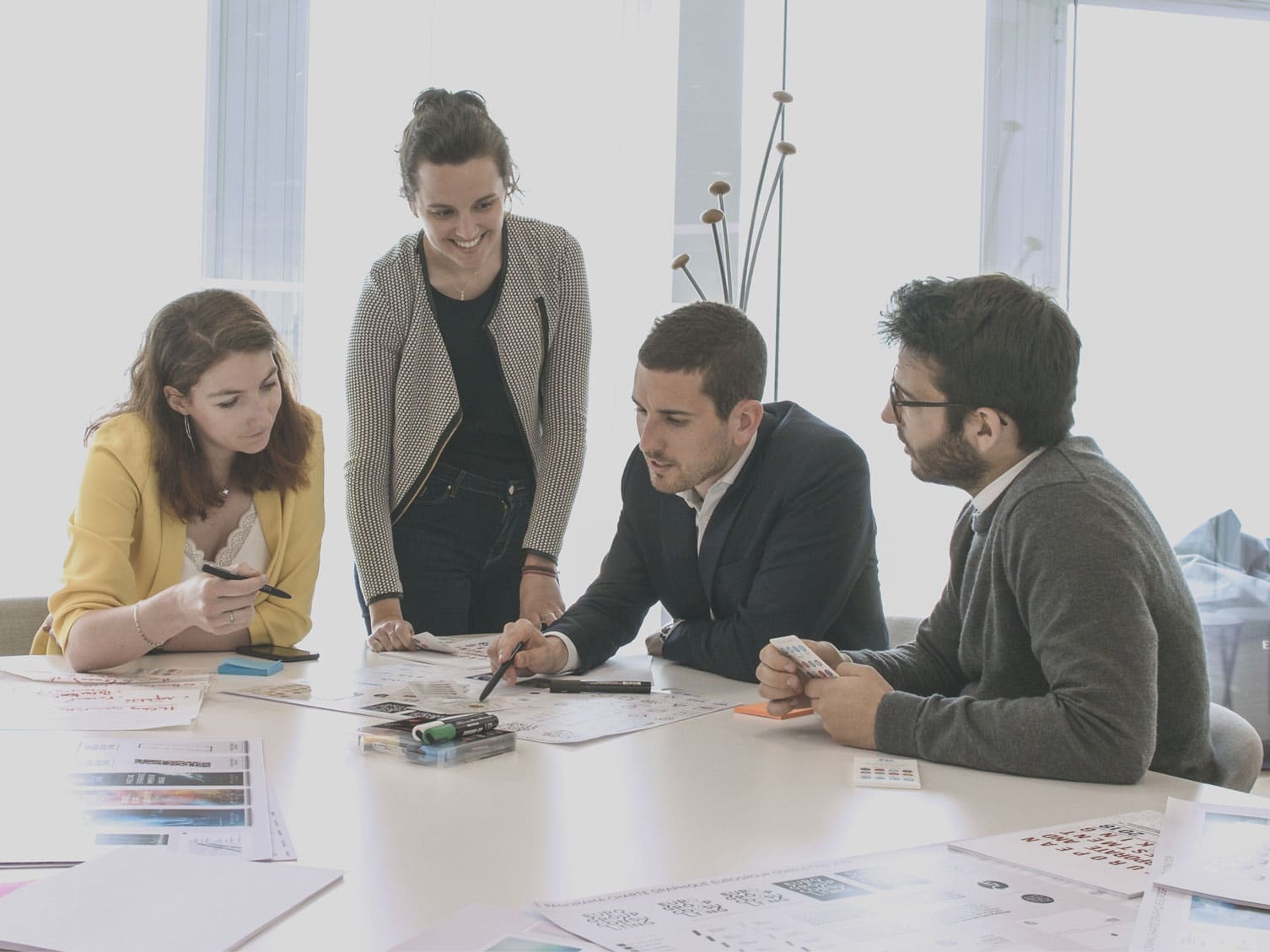 Join us!
You are passionate about solving problems, you graduated from a leading university and you want to build a career in a fast-paced and friendly environment.