Bertrand de la Villéon
Partner
Bertrand de la Villéon works on transformation projects in the Industry and Services sector and develops specialist skills related to change management.
He is a graduate of the ISITEM (1993) and holds an ESCP Master's (1994). He joined Eurogroup Consulting as a partner in 2007.
After beginning his career at Sollac /Welbeck UK, Bertrand joined Celerant as a senior manager responsible for industrial-asset optimisation in 1996. In 2002, he joined Unilog Management as a partner, member of the managerial committee of a Business Unit and head of the change-management division.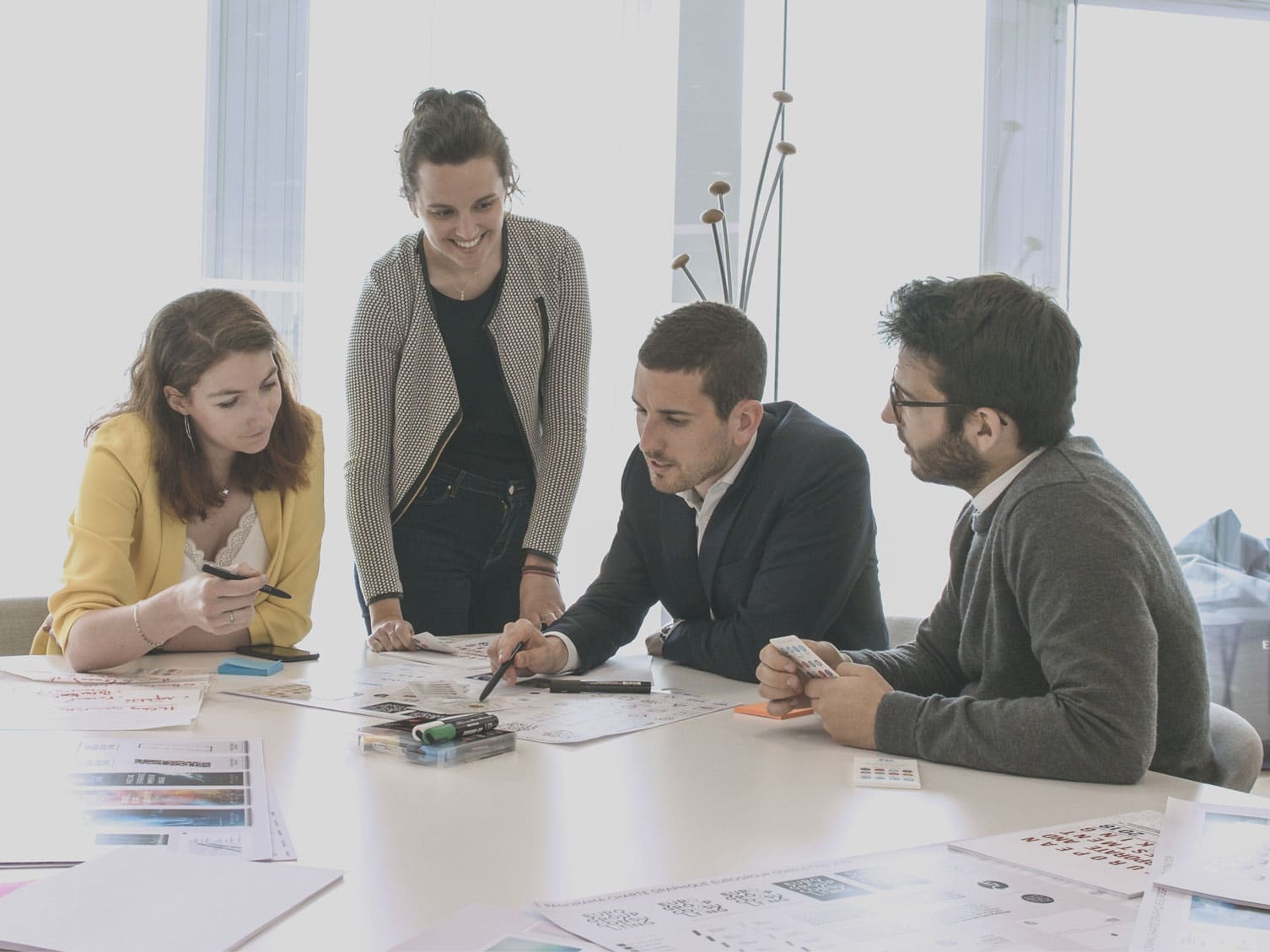 Join us!
You are passionate about solving problems, you graduated from a leading university and you want to build a career in a fast-paced and friendly environment.