Cécile Gouesse
Partner, Board of directors member
Cécile Gouesse, a judo enthusiast, also brings her talents to the world beyond the dojo. She has worked in consulting for the last 10 years. Before that, she explored the fields of entrepreneurship and international business. Customer relations is her major, growing focus of interest: omnichannel, store formats, sales organisation, customer itineraries, point-of-sale digitisation, variable-remuneration models for sales teams, etc.
She acts as a facilitator for the internal community in the identification of new subjects in order to remain ahead of the phase.
Cécile mainly operates in the Distribution and Transport sectors, which are both still labour intensive and the scene of ongoing relational revolutions (in fact stations and retail outlets have to manage very similar problem sets).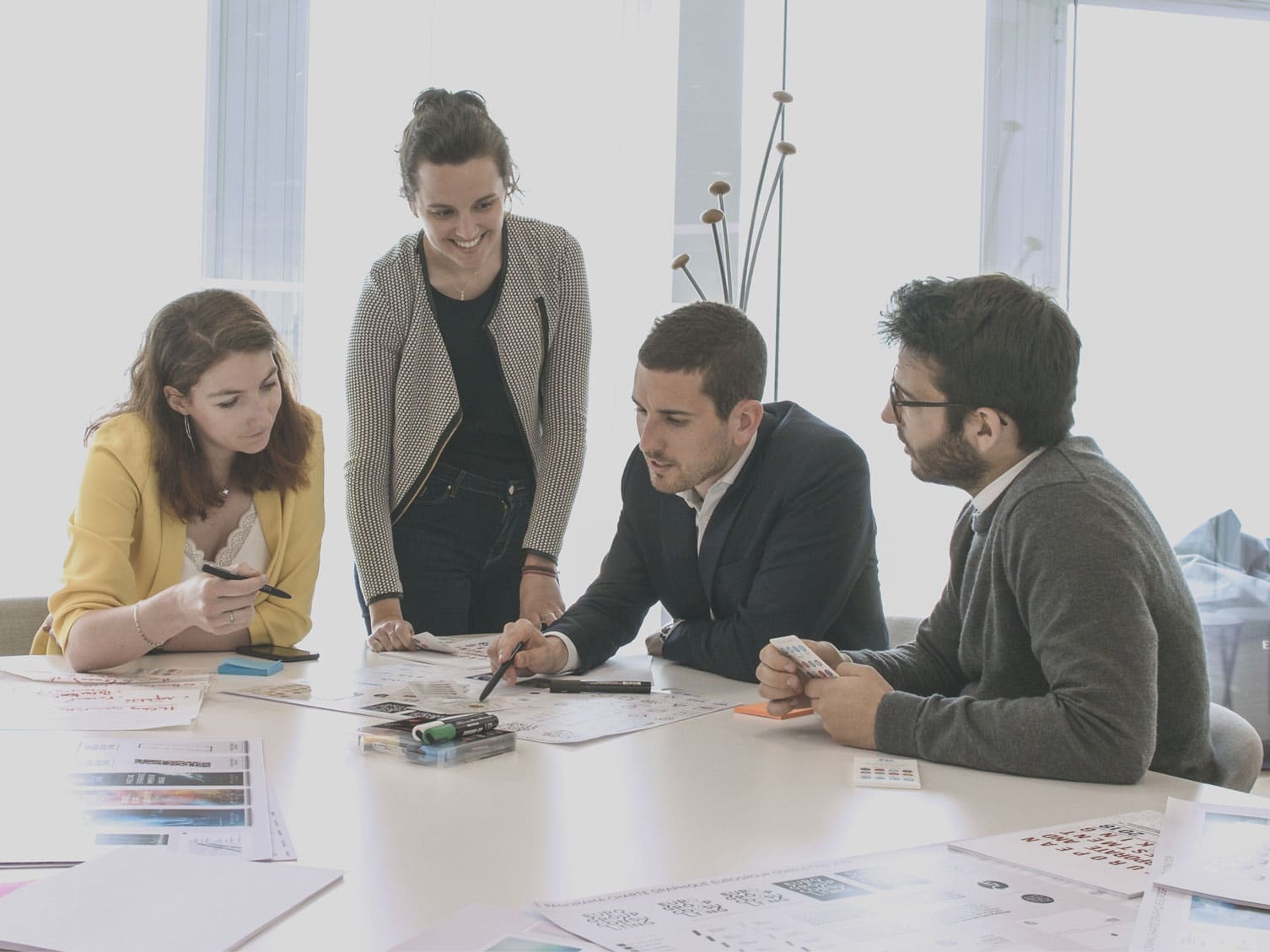 Join us!
You are passionate about solving problems, you graduated from a leading university and you want to build a career in a fast-paced and friendly environment.