Hugues Tourel joined Eurogroup Consulting in 2022.
As an expert in strategy and economic growth, he has led numerous transformation programmes throughout his career for major public institutions and private companies in France and abroad. He supports programmes to modernise public action and optimise national and sectoral economic policies, as well as public organisations and private companies in Europe and the Middle East/Asia in the definition and implementation of their strategic plan.
Hugues has conducted numerous research projects on key economic topics, including growth in Europe, the vulnerability of economies, future industries and technologies, the future of work and inequality. He holds an MBA from Sorbonne Business School and ESIEA, and is a member of the board of directors and scientific council of several Think Tanks. He also teaches corporate strategy for the Master in Public Affairs at Sciences Po Paris.With 26 years of experience in general management consulting, he now puts his expertise at the service of the firm's activities dedicated to the public sector and economic development.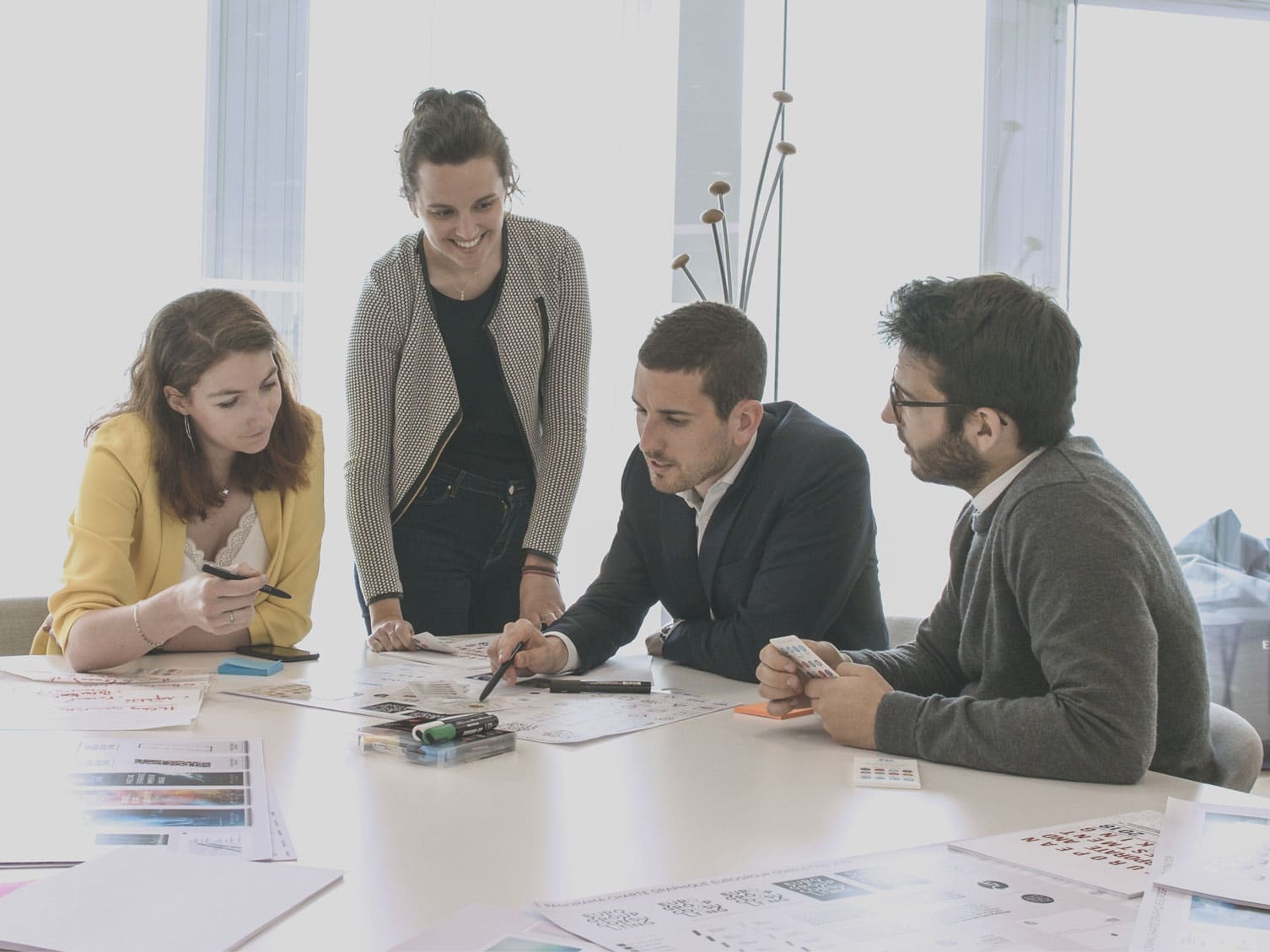 Join us now!
Are you a graduate of a business school, engineering school or university and would you like to work in a stimulating environment?
Join us to cultivate your entrepreneurial spirit and reveal your personality!