Marc Siblini
Partner, ExCom member
Marc Siblini works in the Retail Banking and Insurance sector on issues such as distribution strategy, digital transformation, marketing and the industrialisation of operational models in France and internationally.
He is a graduate of the Rouen Business School (1998).
Marc spent 8 years as a consultant before joining Eurogroup Consulting in 2006.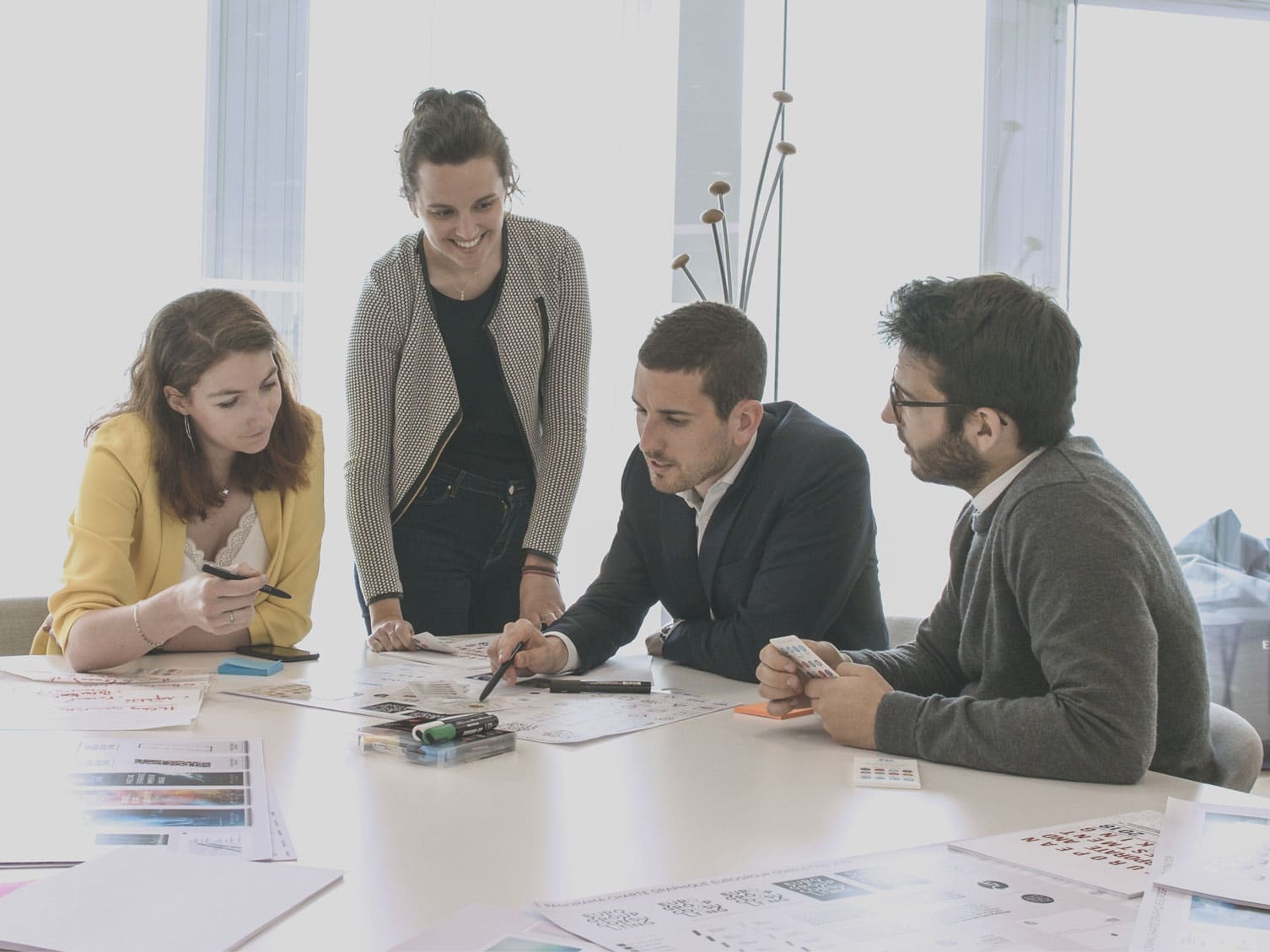 Join us!
You are passionate about solving problems, you graduated from a leading university and you want to build a career in a fast-paced and friendly environment.