Pascal Rolland
Partner Eurogroup Consulting Morocco
Pascal Rolland has been living in Morocco since 1995 and is a managing partner at the Eurogroup Consulting Morocco subsidiary.
He is a graduate of the Paris IEP (1985) and holder of a Master's in Economics (1984).
Pascal began his career in the world of finance with investment banks and securities firms. He joined Eurogroup Consulting in 1991.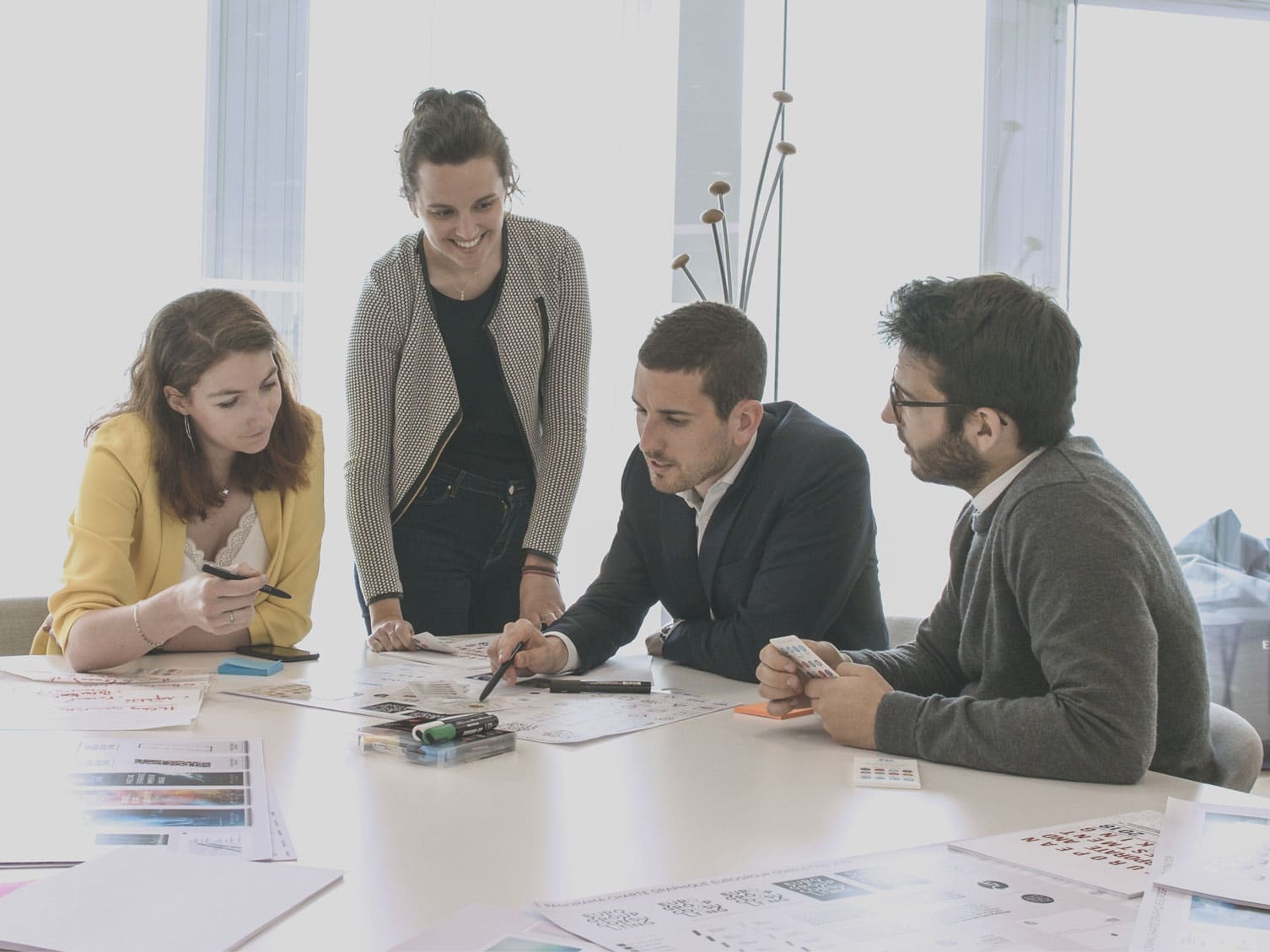 Join us!
You are passionate about solving problems, you graduated from a leading university and you want to build a career in a fast-paced and friendly environment.