Arnaud Morigault, a graduate of the Ecole Normale Supérieure and Telecom ParisTech, joins Eurogroup Consulting's Health, Social and Solidarity practice as a Partner.
He has 20 years of experience in the public service (Ministry of Health, Health Insurance) and in the health consulting sector, working alongside those who practice it.
His arrival strengthens the firm's positioning with healthcare players, healthcare providers and pharmaceutical industry players to support them in their operational transformations.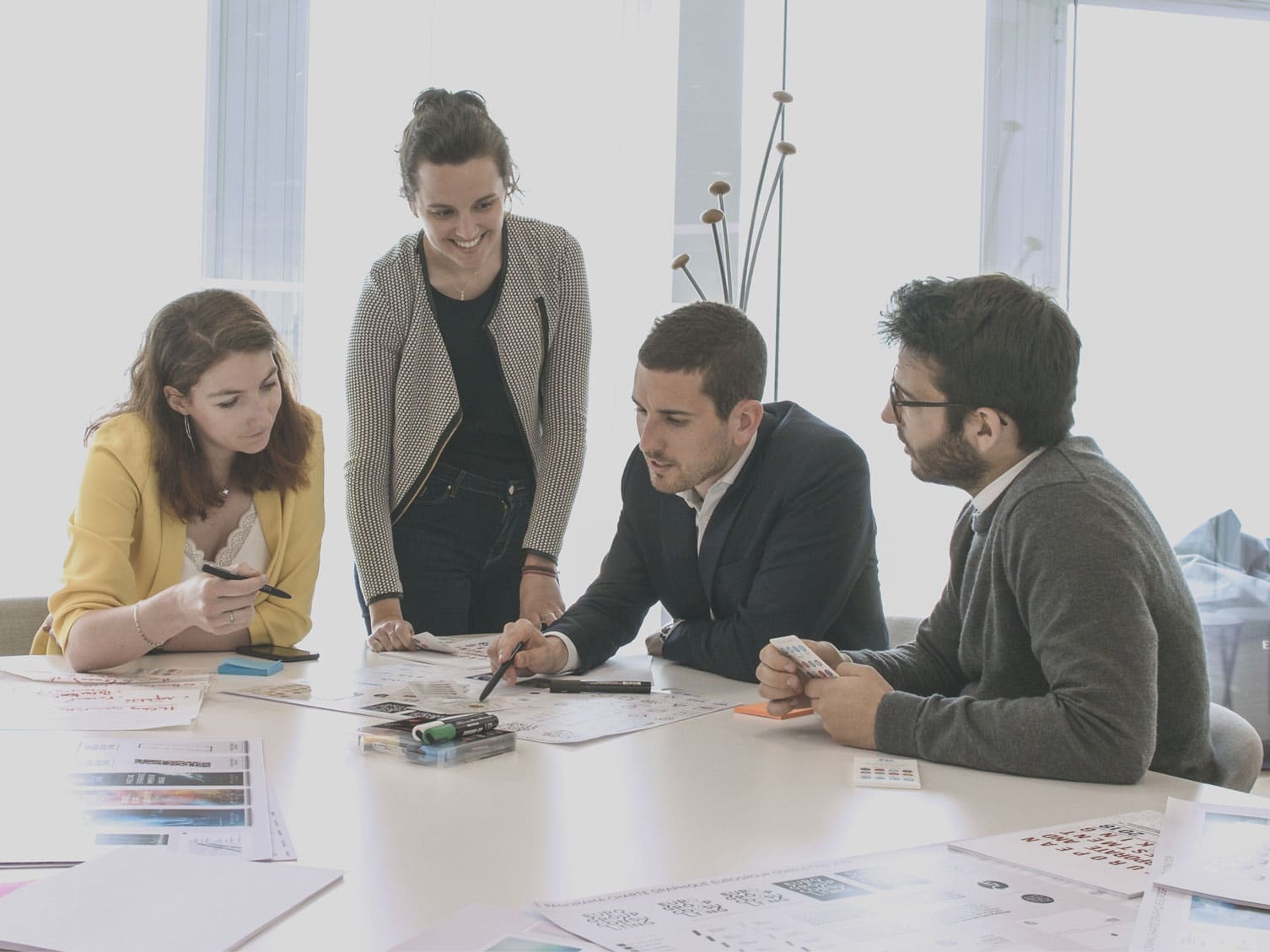 Join us now!
Are you a graduate of a business school, engineering school or university and would you like to work in a stimulating environment?
Join us to cultivate your entrepreneurial spirit and reveal your personality!