Matthieu joined Eurogroup Consulting as Managing Partner of our UK Office in January 2019.
He has an international track record of building and leading teams in the delivery of strategic and transformational change in banking and capital markets, with almost 20 years of experience advising financial institutions across Europe, America and Asia on strategy, business and operations transformation.
He has led multiple programmes in international investment banking groups, including a complex engagement for a global broker dealer defining and implementing their new legal entity strategy and a strategic review of global booking models for a Tier 1 bank.
Matthieu holds an International Diploma – Master of Science in Electrical and Electronic Engineering from Imperial College in London and is an engineer from the leading French 'Grande École' SUPELEC.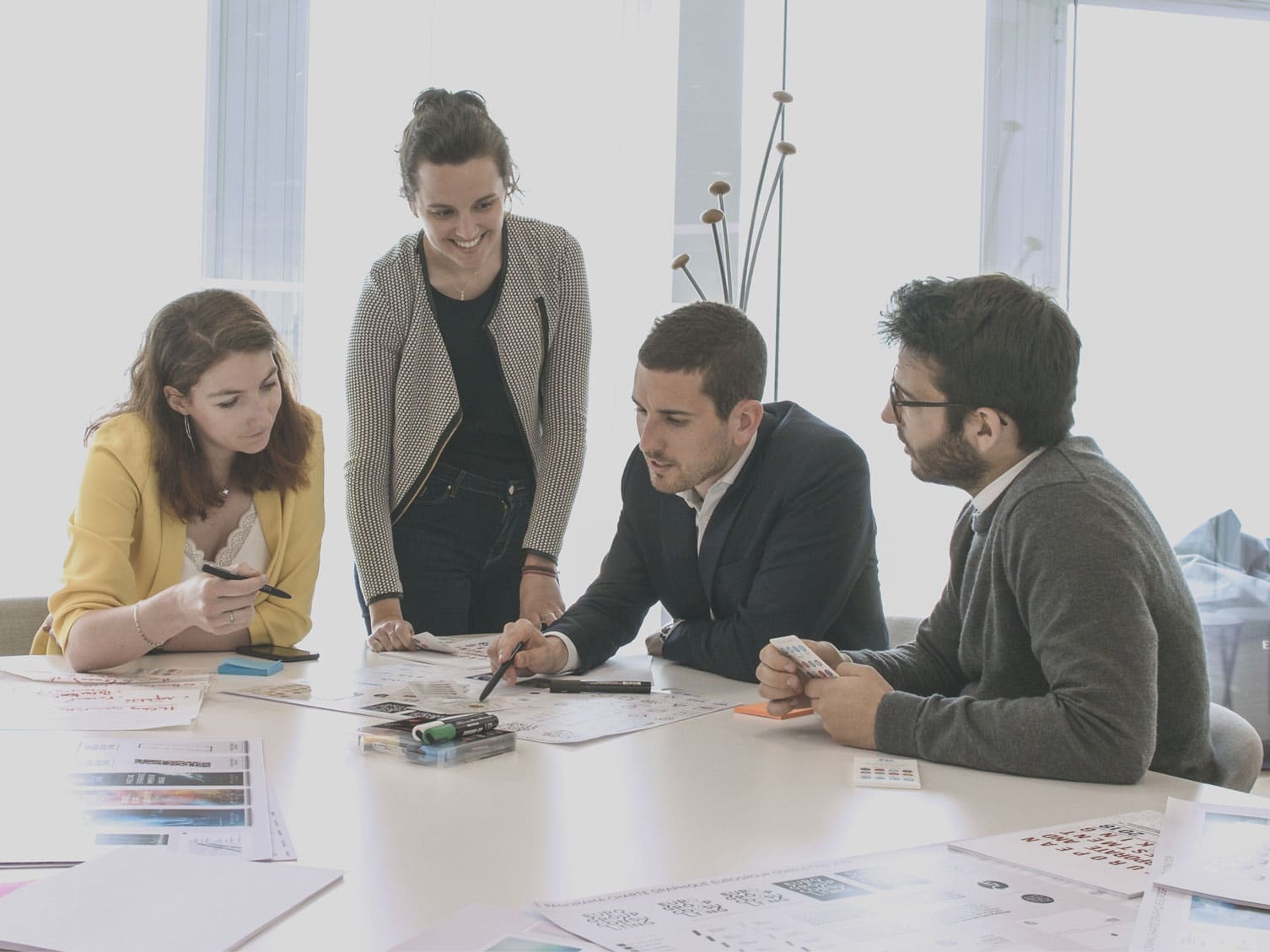 Join us!
You are passionate about solving problems, you graduated from a leading university and you want to build a career in a fast-paced and friendly environment.