Nicolas Bartel is a specialist in new technologies who led major data-processing-system security projects for more than 12 years for a rigorous, high-performance international group: Siemens.
He began to work in consultancy less than ten years ago in order to develop a skills centre based on e-business strategies, while also structuring digital projects. Because of his enthusiasm for digital technology, he has acquired a highly specialised knowledge of human-machine interfaces applied to customer/user relations, internal corporate relations between managers and staff, and the cognitive potential of these tools in learning and training methods: e-learning and training applications.
Although his background is in industry, his assignments and clients extend to the Banking and public sectors, both in France and abroad.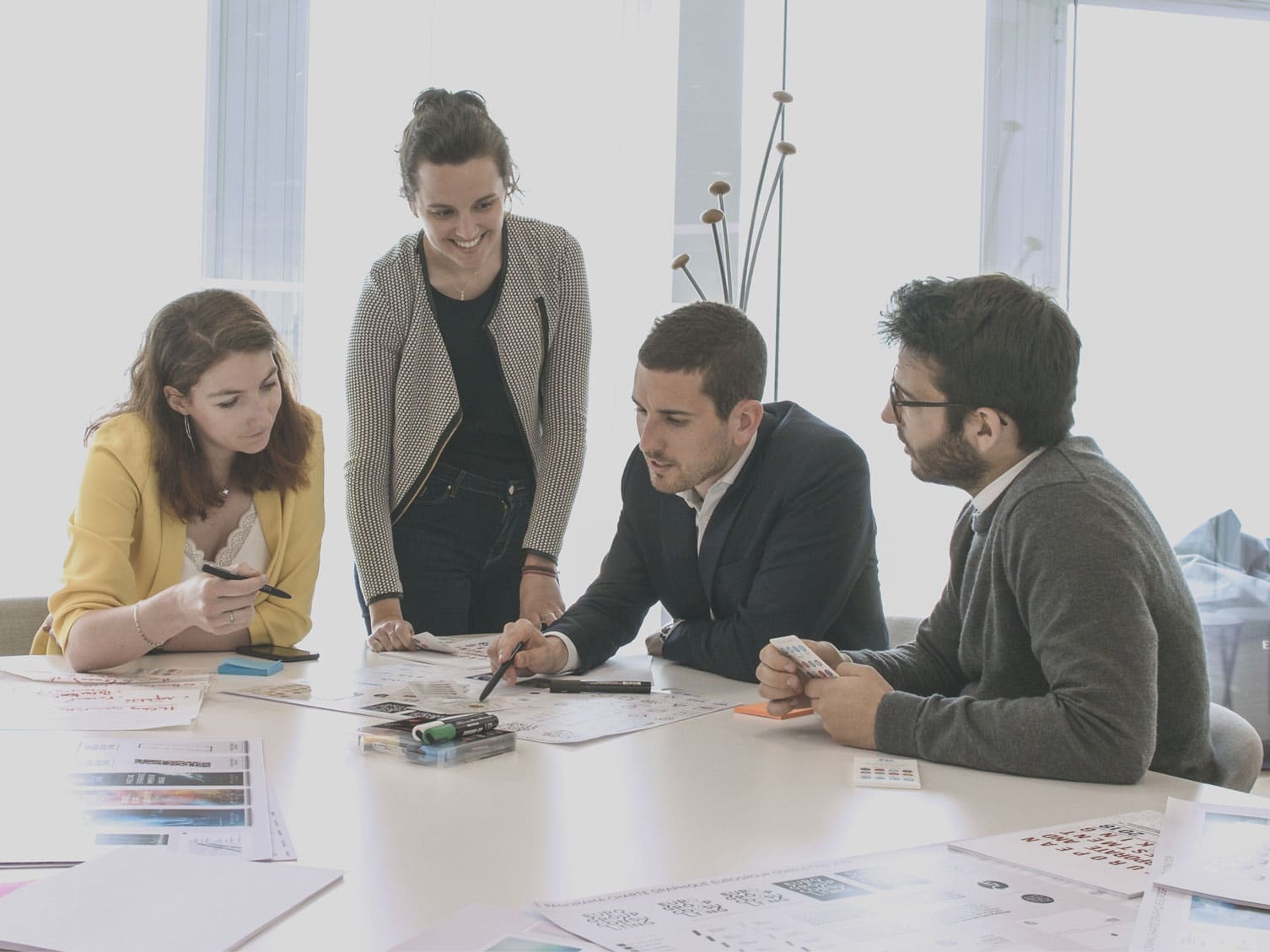 Join us!
You are passionate about solving problems, you graduated from a leading university and you want to build a career in a fast-paced and friendly environment.