Jean-Philippe Brousse
Partner, ExCom member
Jean-Philippe Brousse works in the fields of operational performance, corporate supervision and major transformation and IT projects management.
He is responsible for the Industry and Agri-foodstuffs sector.
Jean-Philippe is a graduate of the Nantes École Polytechnique (1990). He began his career in industry (10 years at Saint-Gobain) before moving to consultancy in 1999. This dual experience has given him an exhaustive grasp of transformation projects, from the initial phases to the implementation stage.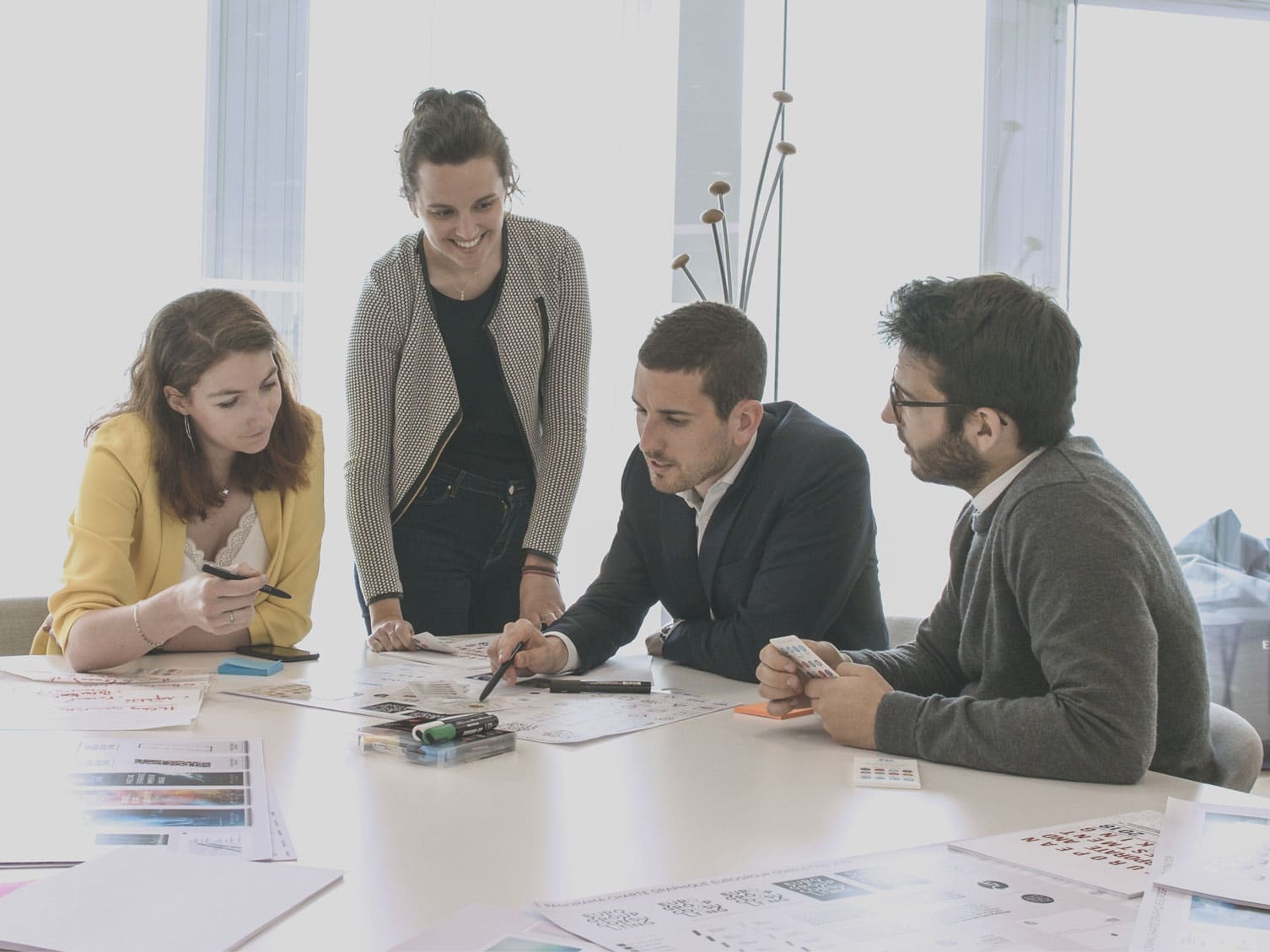 Join us!
You are passionate about solving problems, you graduated from a leading university and you want to build a career in a fast-paced and friendly environment.