Claudia Montero
General Manager of Eurogroup Consulting
Educational background and early career
Claudia Montero joined Eurogroup Consulting in 1997, after obtaining a master's degree in management, advisory and corporate finance from HEC Paris.
Career at Eurogroup Consulting
Since 2003, she has been involved in international restructuring and merger operations in the industrial sector, as well as market opening operations in the energy sector.
In 2006, Claudia Montero was appointed director (2006-2010). She specialised in the healthcare sector and developed the firm's activities for its major players.
In 2010, Claudia Montero is co-opted as a partner of Eurogroup Consulting.
In 2012, she joined the Executive Committee of Eurogroup Consulting, with a number of missions, including:
The expansion of the Public Sector, Health and Social activities (in France and internationally);
The development of the firm's human resources policy.
Taking into account and deploying the ecological and environmental transition dimension in the approaches developed for the firm's clients.
In September 2020, Claudia Montero was appointed General Manager of Eurogroup Consulting.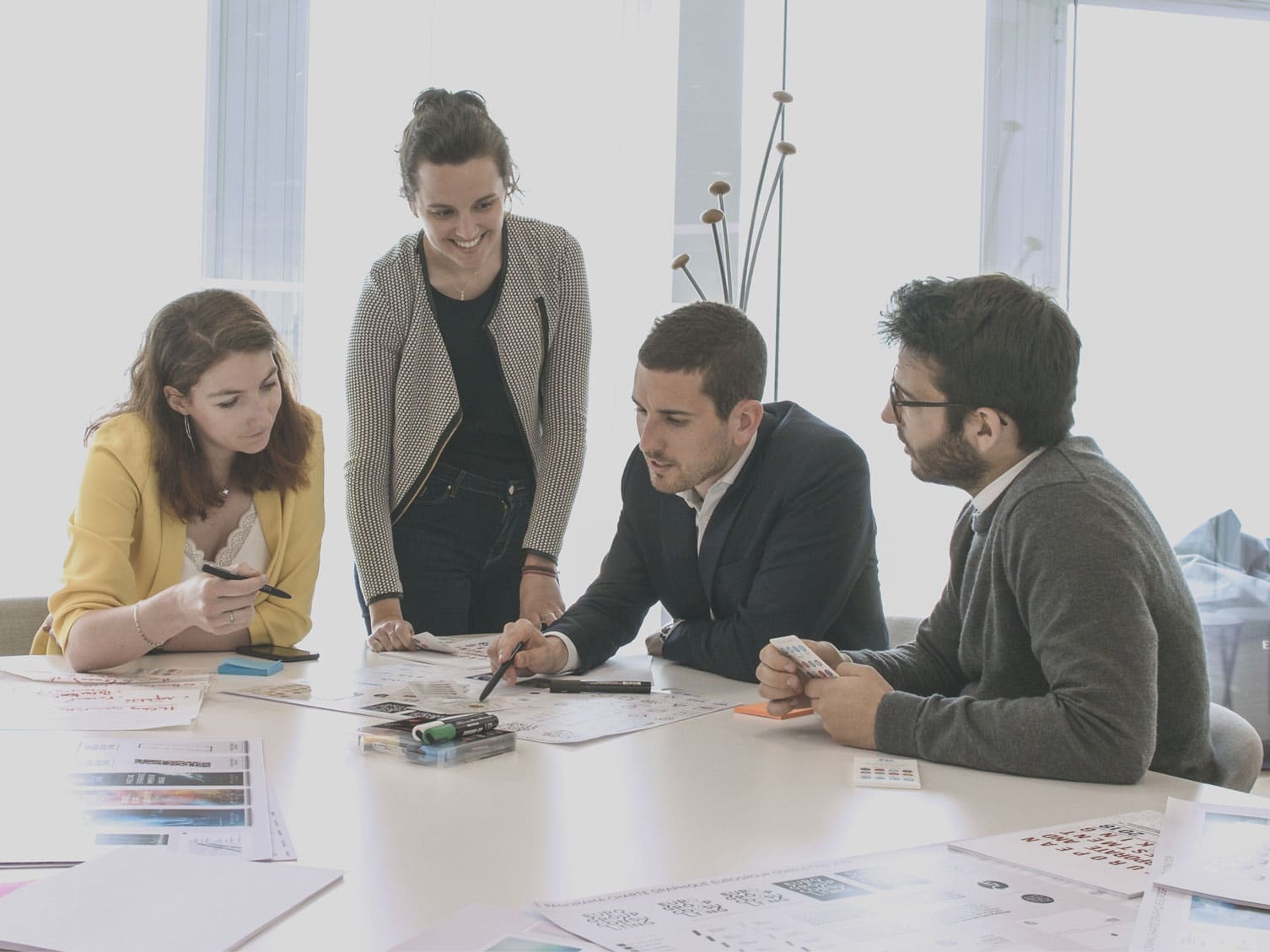 Join us!
You are passionate about solving problems, you graduated from a leading university and you want to build a career in a fast-paced and friendly environment.