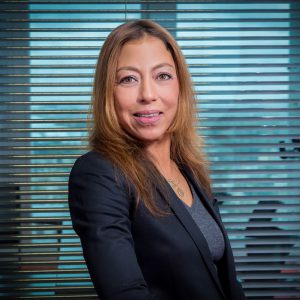 Claudia Montero
General Manager of Eurogroup Consulting
Educational background and early career
Claudia Montero graduated from HEC (1997) in management, advisory and corporate finance. At the end of her studies, she joined Eurogroup Consulting as a consultant.
Career at Eurogroup Consulting
She started her consulting career by accompanying international restructuring/merger operations in the Industrial sector. She also worked on the opening of the Energy sector to competition.
Claudia Montero was co-opted as a Partner in 2010. In this role:
She leads the development of the firm's activities for the Health sector and works with Public Sector players in France.
In particular, she has been involved in the development of participatory methods that put citizens at the heart of public policies.
In 2012, she joined the Executive Committee of Eurogroup Consulting, with the mission to further develop the firm's Human Resources policy.
Since 2015, she has been in charge of the public sector, health and social insurance activities, which allows her to anchor the firm's trajectory of growth.
On 1 September 2020, she was appointed the Managing Director of Eurogroup Consulting.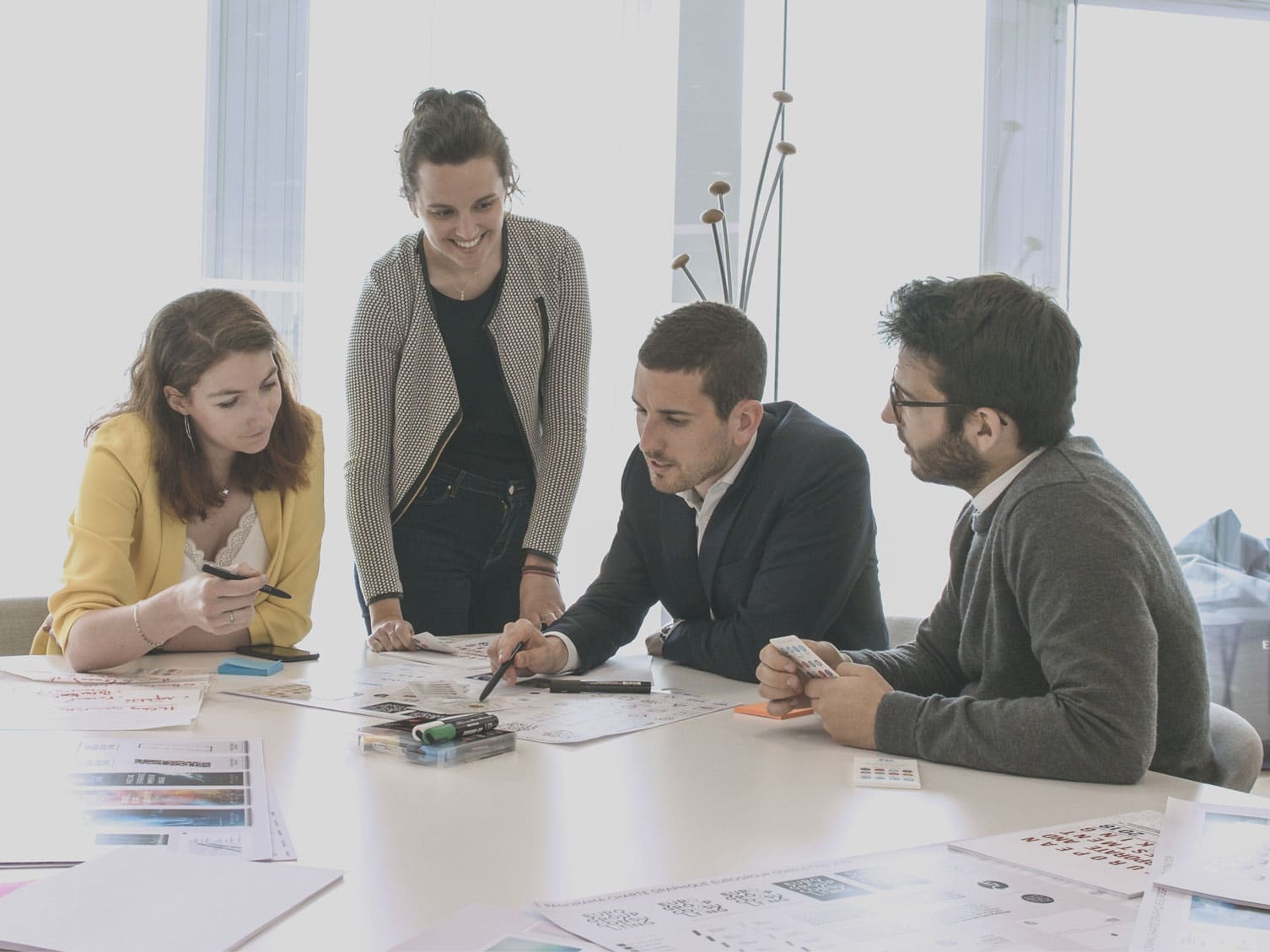 Join us!
You are passionate about solving problems, you graduated from a leading university and you want to build a career in a fast-paced and friendly environment.