Cécile Michel
Partner, Board of directors member
Cécile Michel joined Eurogroup Consulting after graduating in 2000 at EDHEC. She leads strategic projects, such as economic model recreation, market repositioning, business transformation and complex information system implementation.
Convinced of the importance of people in all transformation, she leverages her experience in change management to support her clients, such as innovative facilitation techniques and design thinking methodologies.
At the heart of Eurogroup Consulting, Cécile is also responsible for the Managerial Innovation Lab, an exploratory think tank dedicated to changes in management practices. She also helps to transform client journeys in the retail and energy sectors, for example conducting customer process reviews while integrating emerging digital technologies.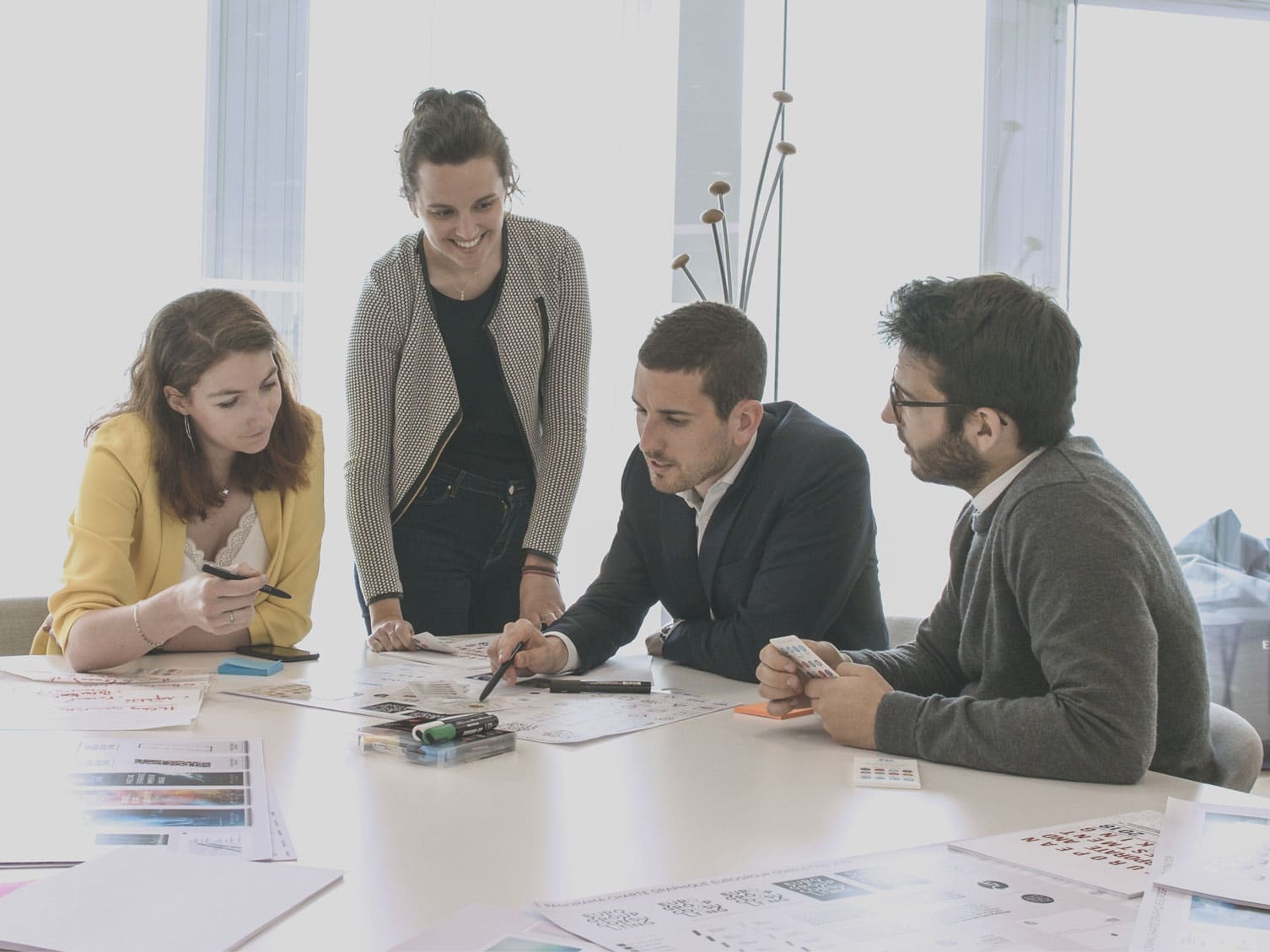 Join us!
You are passionate about solving problems, you graduated from a leading university and you want to build a career in a fast-paced and friendly environment.