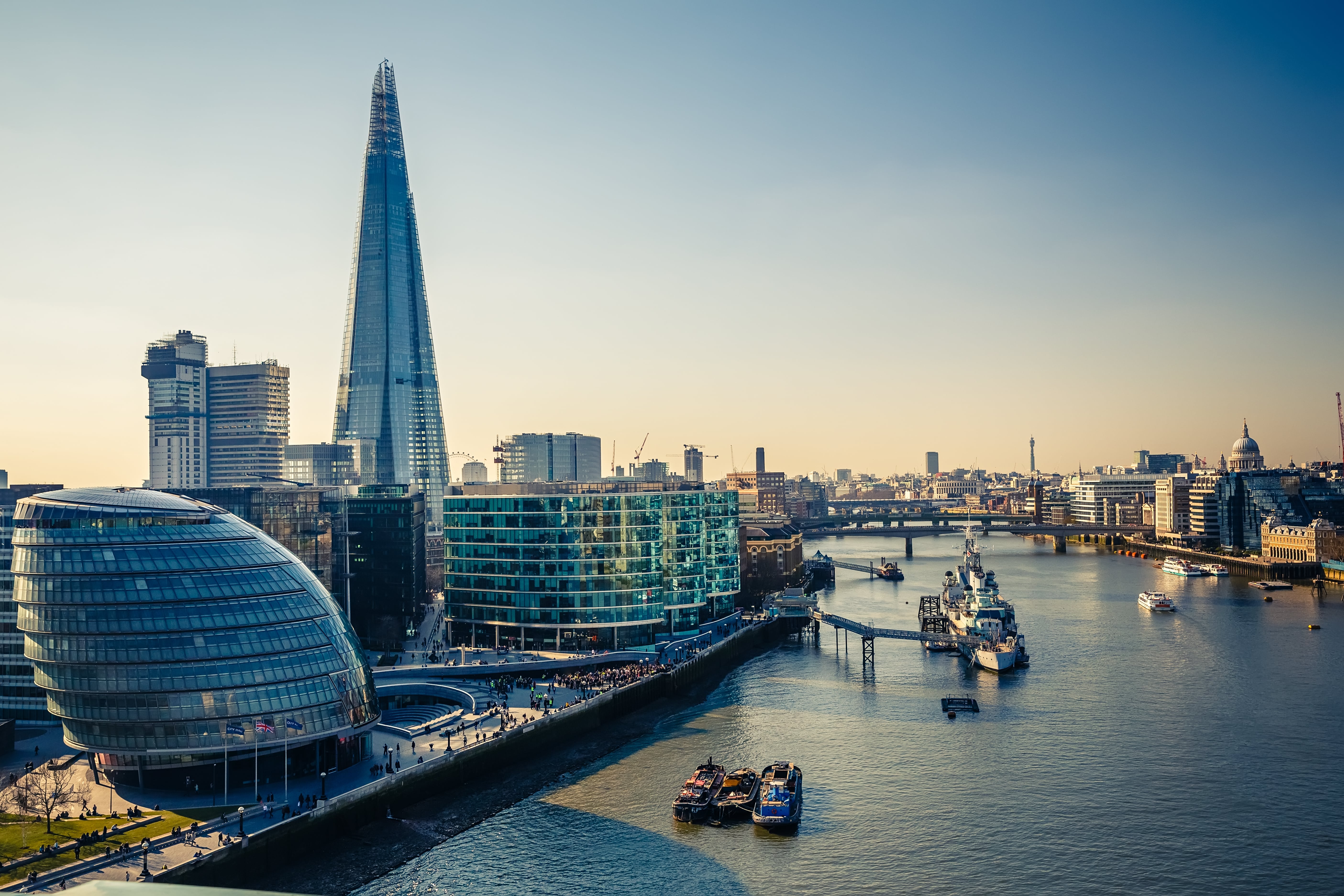 EUROGROUP CONSULTING IN THE UK
In the UK, Eurogroup Consulting provides advisory and consulting services across a broad range of strategy, transformation and management topics including:
business strategy
post merger integration
operations transformation
IT and innovation
change management
operating model design and delivery
operational efficiency
organizational development
digital technology
From our hub office in London, we support our international and local clients gain a competitive edge and unlock the full potential of their business.
Our 20+ years experience spans many sectors with a deep expertise on financial services.
Multinational organizations with longstanding presence across the Channel, as well as local companies are looking to transform as markets develop.
We understand the challenges faced by firms impacted by the current market environments and the issues that have to be addressed in terms of business and operating model efficiency.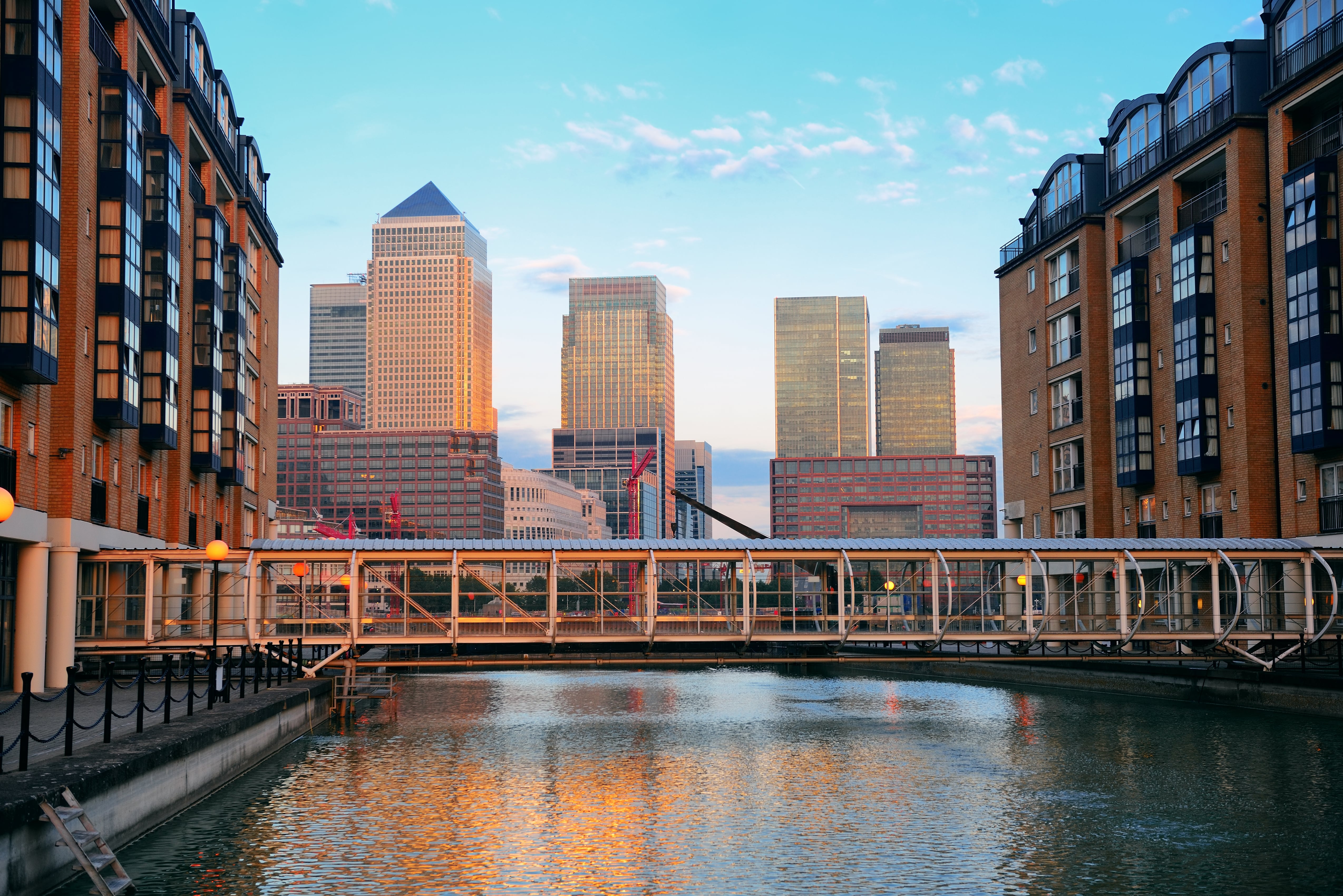 Leading positive transformation
Eurogroup Consulting distinguishes itself by an unusual and independent approach to the consulting business: positive transformation. The firm thus offers each of its clients effective solutions based on respect for people, organisational culture and the pleasure of creating and collaborating together. To this end, it strongly mobilises its employees and its whole ecosystem, including its digital business accelerator.