Jean-Marc Guyot
Partner, Board of directors member
For more than 20 years, Jean-Marc Guyot has been advising financial institutions, especially retail banks, on how to successfully implement their organisations' development and transformation projects.
He brings his experience to the expansion of our business in the Distribution sector.
Jean-Marc is also responsible for developing the firm's partnerships and centres of expertise.
He is keen to prioritise listening, exchange and joint construction with his clients and build up lasting relationships based on trust and commitment with them.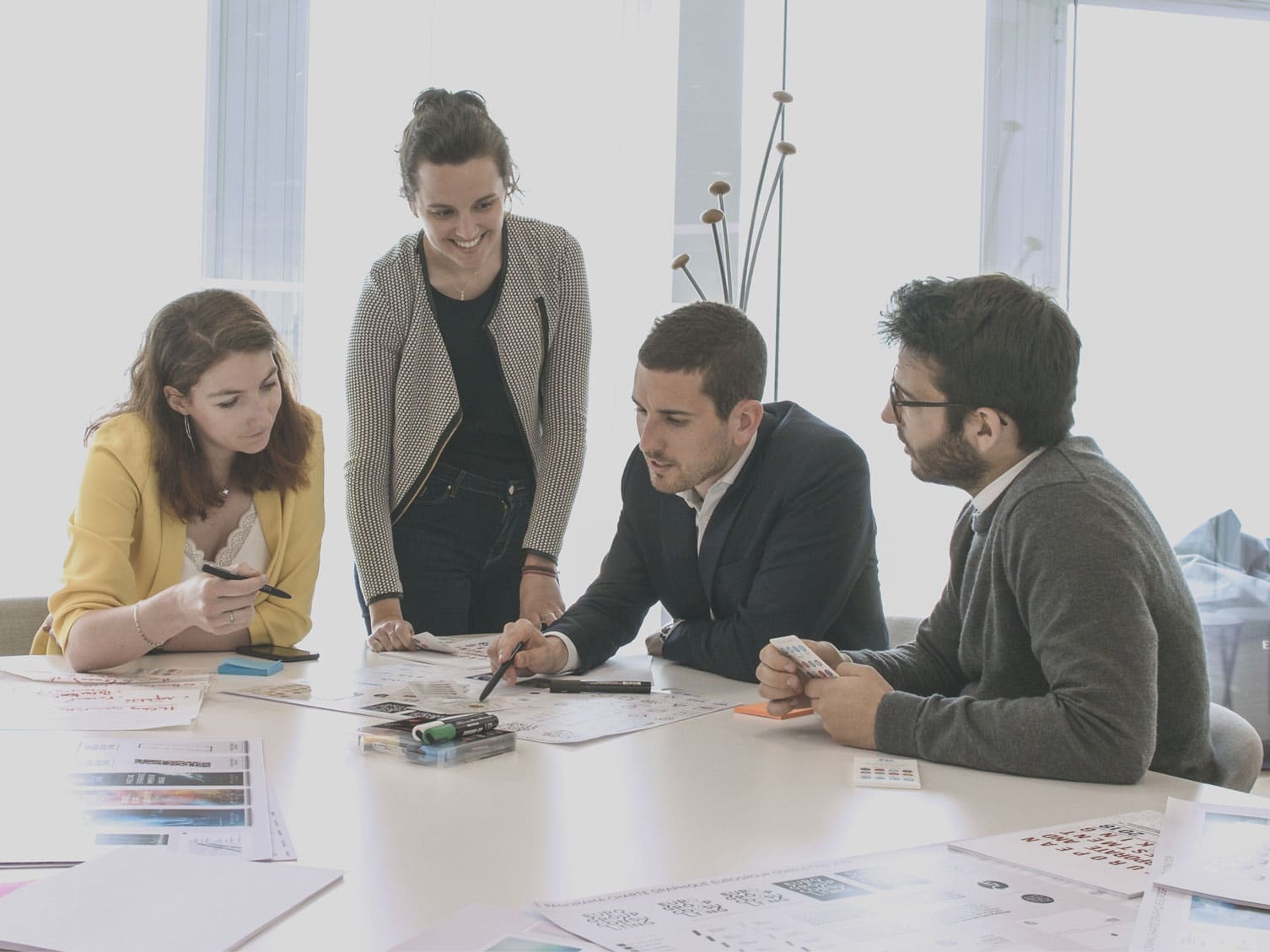 Join us!
You are passionate about solving problems, you graduated from a leading university and you want to build a career in a fast-paced and friendly environment.