Barbara Carrière
Partner, Board of directors member
Barbara Carrière is a specialist in the management of multicultural programmes of operational performance. She has acquired expert skills in the dynamic management of the workplace and working-hour flexibility.
A graduate of AgroParisTech (former INA Paris-Grignon, 1985), she began her career in marketing at Alfa Laval, then started to work in the consulting field and joined Eurogroup Consulting in 1997.
She is also Marketing, Innovation and Communication Officer at the firm.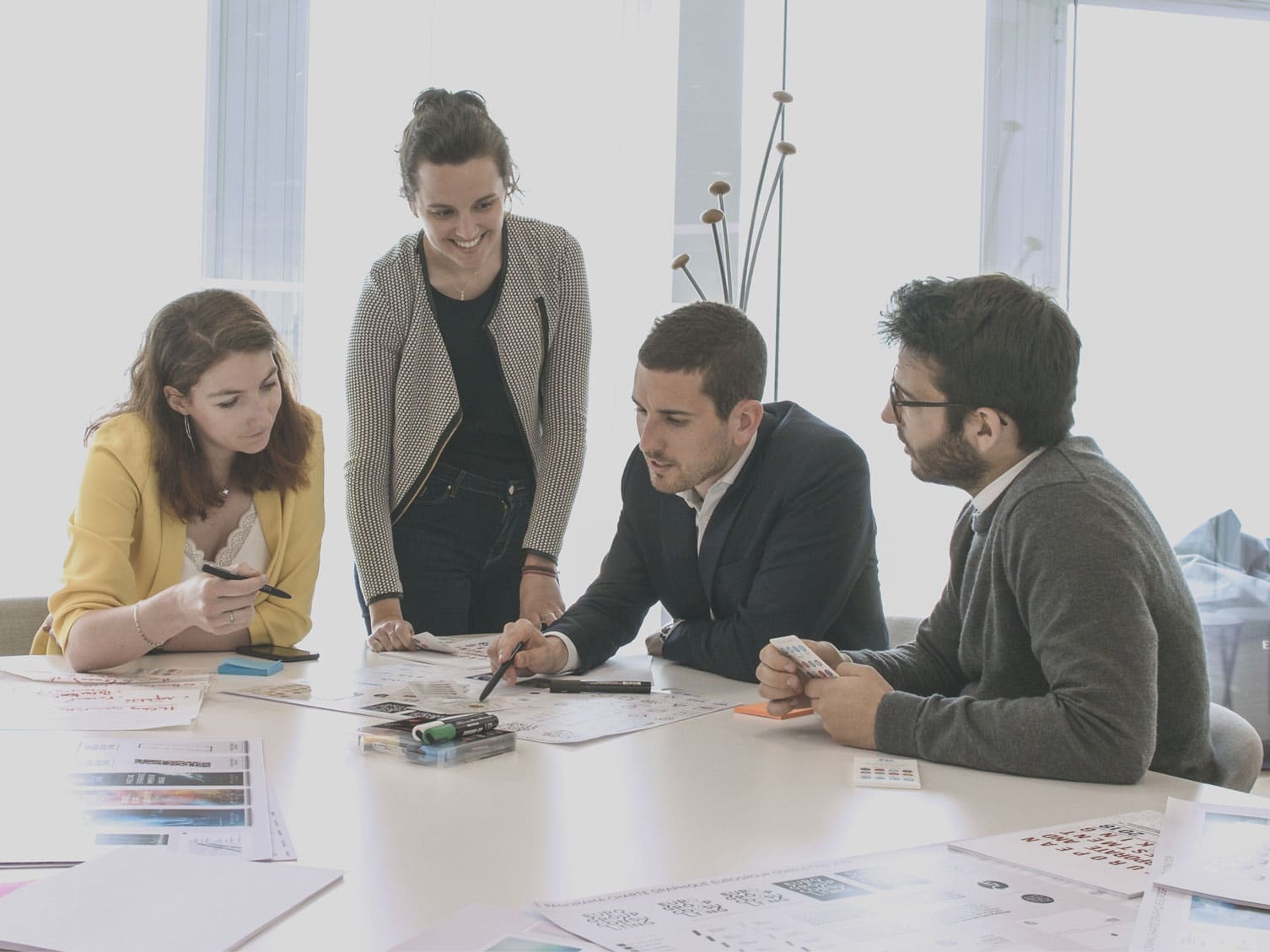 Join us!
You are passionate about solving problems, you graduated from a leading university and you want to build a career in a fast-paced and friendly environment.