Jean-Marie Passelande
Partner
Jean-Marie Passelande is specialized in retail and commercial banking. He has wide-ranging experience in many business areas and extensive expertise related to the issues faced by different business customer segments (professionals, corporations, public sector, social housing, etc.). He works with French banks on various development – related topics and provides support for transformation programs.
Jean-Marie is a graduate of the Toulouse Business School and has a Master's degree from ESCP in "Strategy, Organization and Information Technologies". He has extensive experience both in consulting and in the French banking industry. He started his career at Deloitte Consulting in 2000 before joining the Caisses d'Epargne in 2005 as a project manager. In 2014, after 6 years at Eurogroup Consulting, he headed a project manager team  at La Banque Postale and contributed to the development of its B2B activity.
In 2018, he rejoined Eurogroup Consulting as a Partner. Jean-Marie is a key contributor in the banking division of Eurogroup Consulting, which provides support to its clients to drive major transformation programs.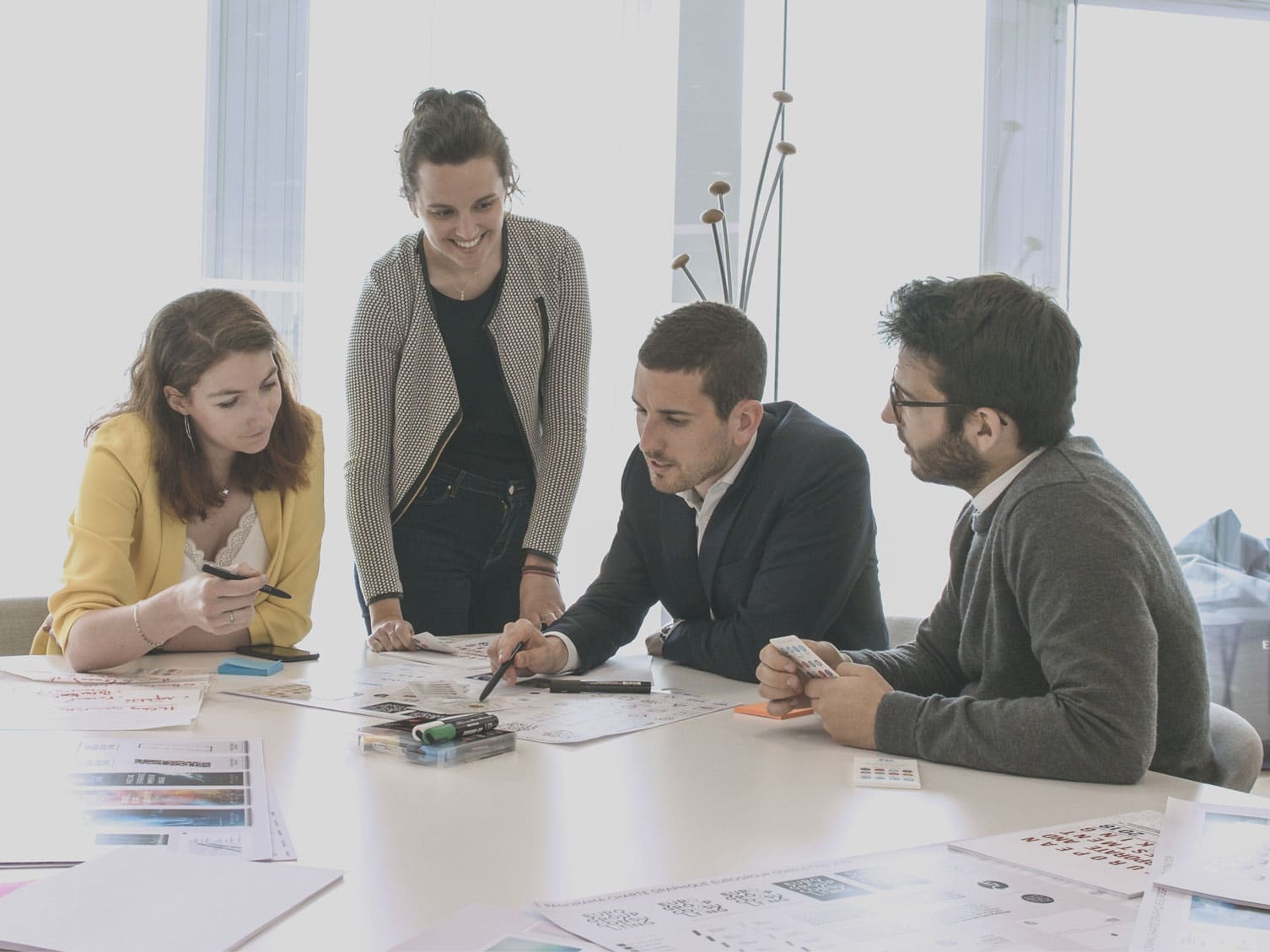 Join us!
You are passionate about solving problems, you graduated from a leading university and you want to build a career in a fast-paced and friendly environment.