François Pouzeratte
Partner, Board of directors member
François Pouzeratte develops the firm's business in the Energy (electricity, gas and oil) and Environment sector in France and internationally, especially dealing with questions of regulation, internationalisation and operational performance. He is a founder member of Think Tank Energie Vista, chaired by the former Minister for Industry Christian Pierret, which examines issues related to the future of energy.
He is a graduate of Paris Dauphine University (1990) and the Paris IEP (1993), and joined Eurogroup Consulting in 1995 after beginning his career at Celerant Consulting, a British consultancy specialising in industrial performance.
François is also responsible for developing the NextContinent international network and coordinating the Energy practice.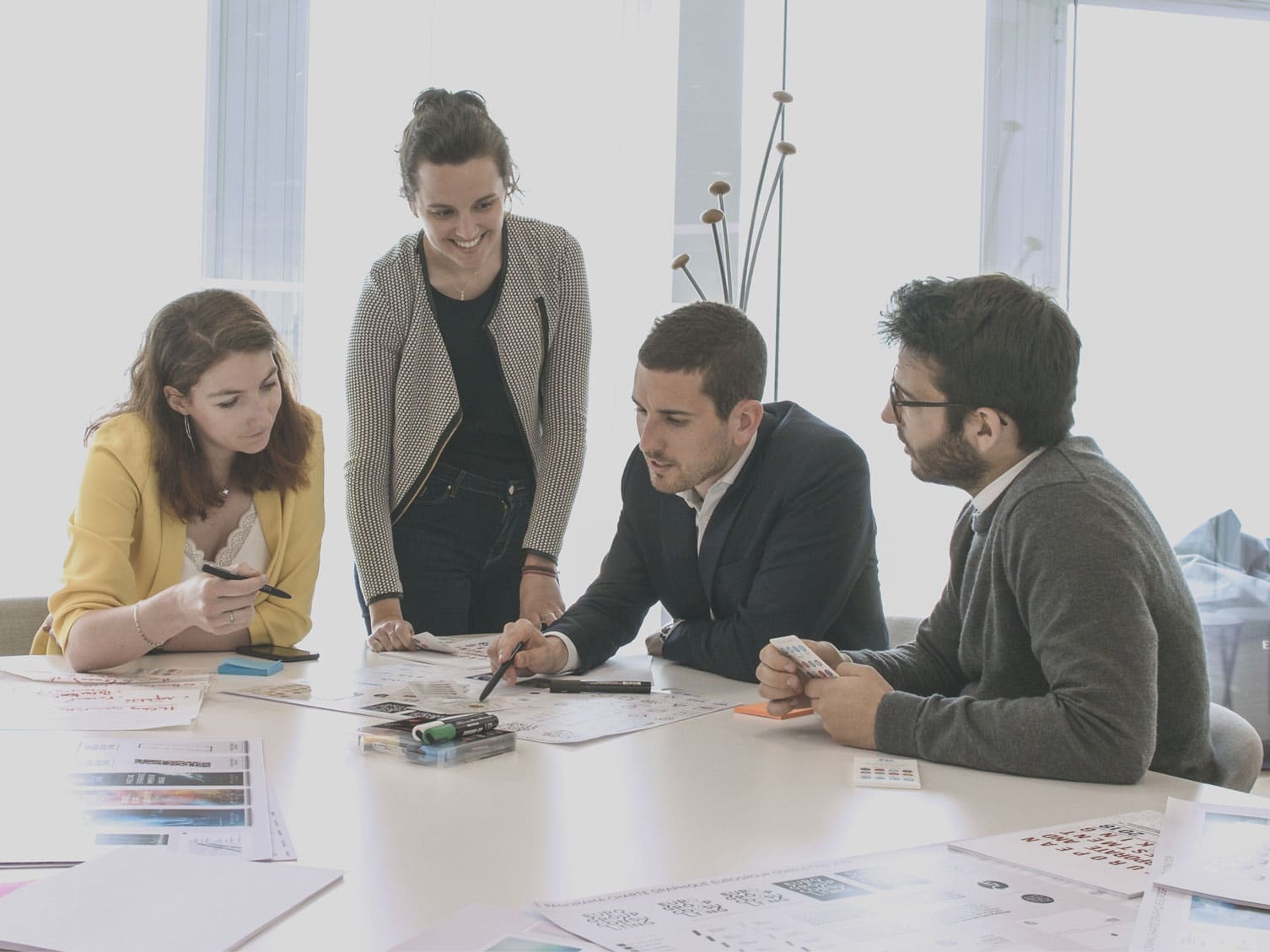 Join us!
You are passionate about solving problems, you graduated from a leading university and you want to build a career in a fast-paced and friendly environment.