Dominique de la Chaise
Principal
Dominique de La Chaise has a background in the operational world, working as a manager in volume retailing. Then, more than 15 years ago, he began to specialise in consulting assignments related to the development of human resources (training, recruitment, internal communication, progress and career guidance).
Dominique, who is extremely interested in the human factor, the rich variety of human behaviour and the way we interact with our working environments, joined the Department of Team and Individual Management (DMEH) at Eurogroup Consulting in 2006. Since then, he has conducted initiatives to assess and support managers and future managers running both private and public bodies.
Inspired by great curiosity, he nevertheless shows a strong, distinctive interest in problems related to managerial communication.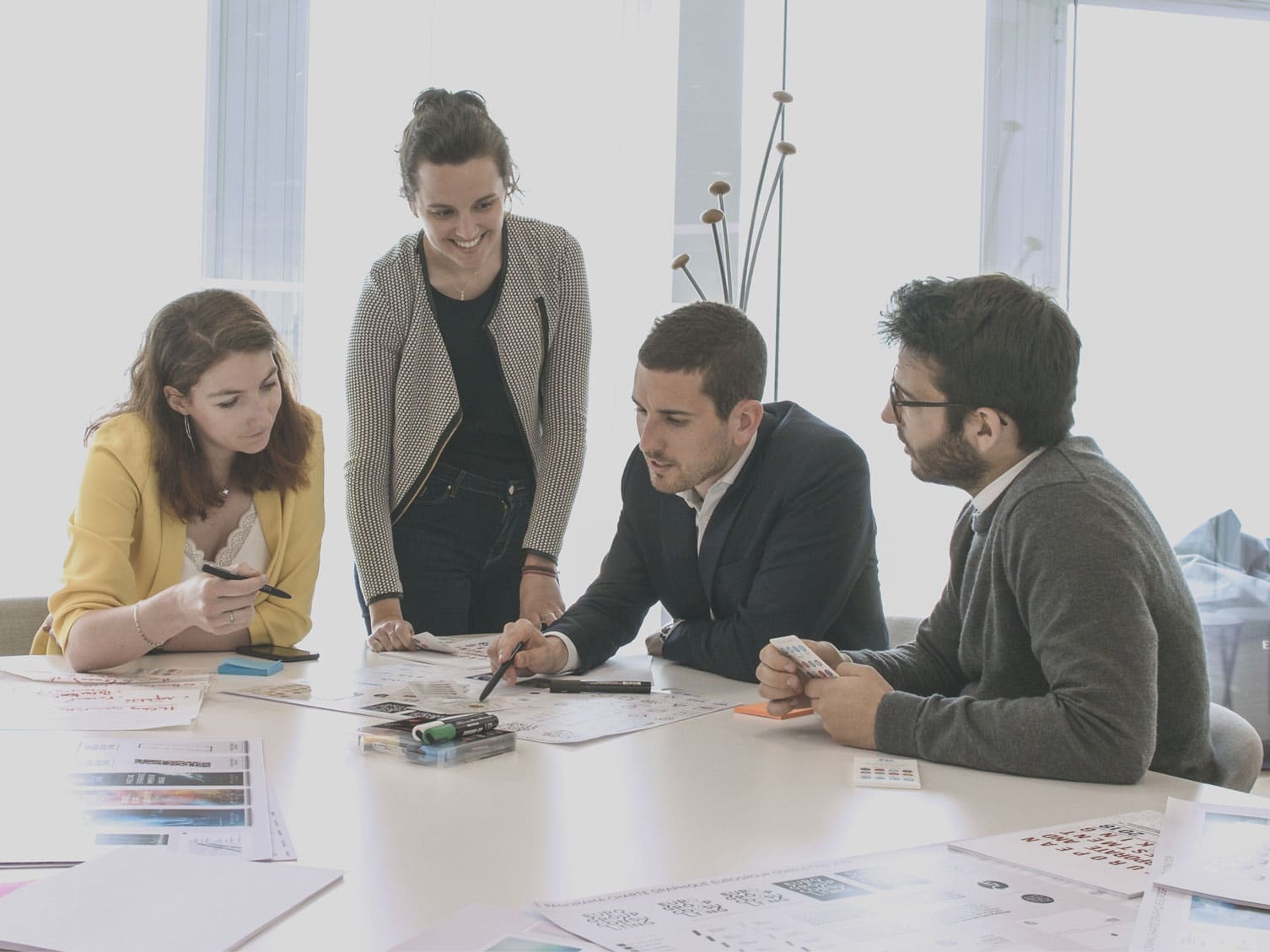 Join us!
You are passionate about solving problems, you graduated from a leading university and you want to build a career in a fast-paced and friendly environment.