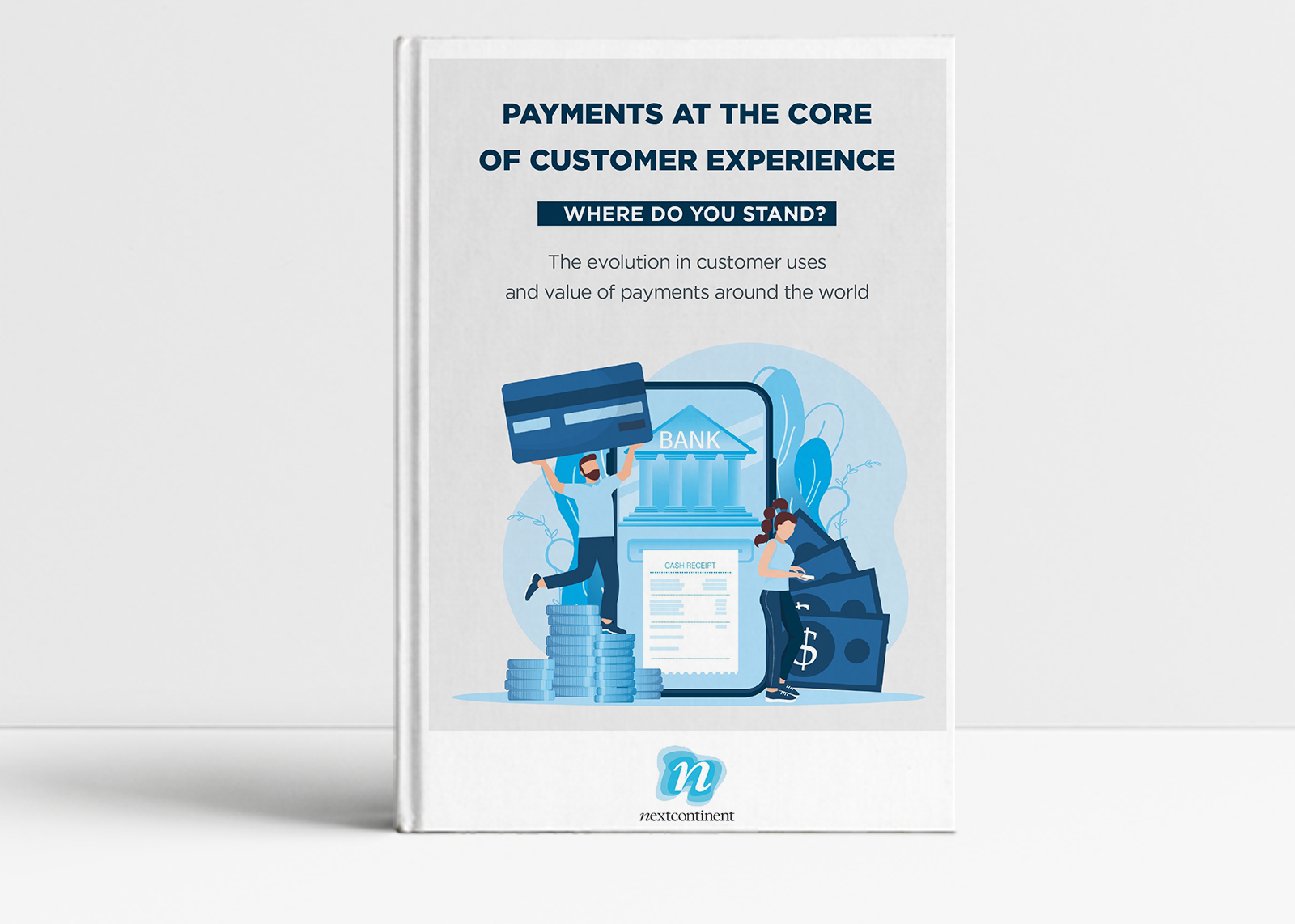 This new study, "Payments at the core of customer experience" released by Eurogroup Consulting and its  international network, Nextcontinent, has a worldwide vision to understand global customer experience trends and the impact of technology and regulation on payments' methods. 
EVOLUTION OF PAYMENTS IN FRANCE
While the technical and regulatory challenges of payment methods (e.g. with DSP2 in Europe) have been widely addressed, the impacts of new payment habits on customer experience and relationships with financial institutions still need to be clarified:
How are customer habits changing?
What are the emerging customer experiences for financial institutions?
How are those trends impacting the value distribution?
EVOLUTION IN CUSTOMER USES AND VALUE OF PAYMENTS AROUND THE WORLD
Payments are now transitioning from a traditional business model based on transaction fees to several new systems proposing free payments & services, as well as monetizing data. This transition is impacting all countries at a different pace and could have various consequences depending on customer habits.
New players are entering the market and proposing different customer experiences to capitalize on the evolution of habits. Thanks to our global approach, we identified two trends in terms of customer experience:
The contextual model, triggered by strong regulation
The integrated model, triggered by technology before regulation
When a country has weak financial inclusion, Fintechs and retailers propose new integrated solutions: with one app, you can pay anywhere, at any time, through different channels.
On the contrary, where regulation is strong, the value chain is restructured with banks positioned as key risk managers, and new players coming along to meet specific needs. Competition is thus fostered step by step in a market that was already powerful and quite consolidated.
With the COVID crisis, the usage of new means of payments has been accelerating, especially thanks to mobile payments and access to new services such as securities or crypto trading. While this acceleration generates new fraud risks, it displays the unforeseeable evolution of the payments market and its impact on the global economy.
Pour télécharger le fichier, veuillez remplir le formulaire