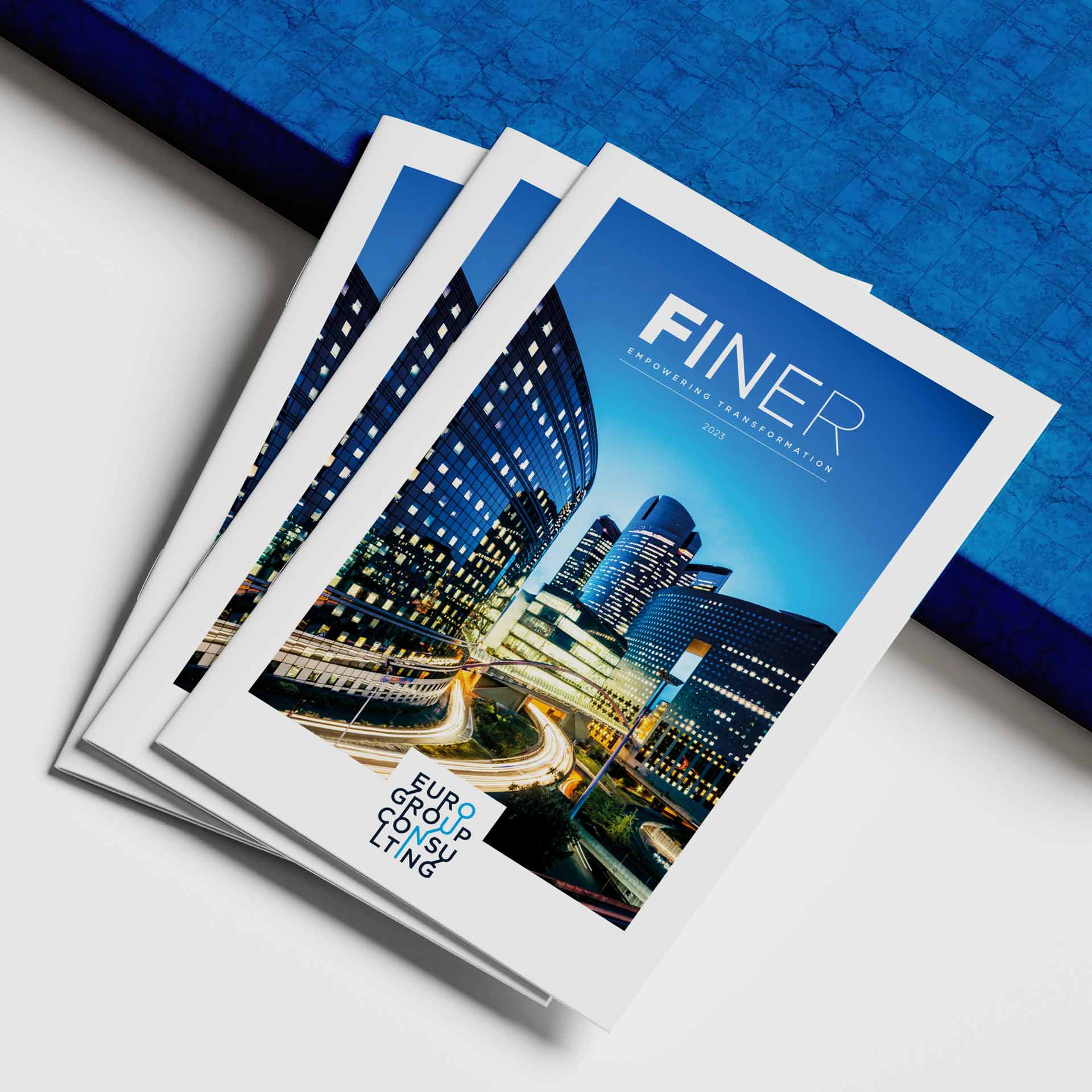 The Financial Services Newsletter 2023 is now available.
Discover the latest version of our Financial Services Newsletter written based on the metrics of our CIB database composed by : Bank of America, Barclays, BNPP, Citi, Crédit Suisse, Deutsche Bank, Goldman Sachs, HSBC, JPMorgan, Morgan Stanley, Royal Bank of Canada, Société Générale, UBS, Wells Fargo…
Although the war in Ukraine has impacted negatively global economy, there were some improvement in asset quality throughout the year.
To get a deeper understanding of the latest performance of European Corporate and Investment Banks, we have tried to answers the following questions :
Is FICC revenue growth evident of a larger paradigm shift across a selection of asset classes ?
Are FICC activities resilient in the face of a difficult macro-financial outlook ?
How can CIBs ensure the FICC segment constitutes a sustainable and diversified revenue stream ?