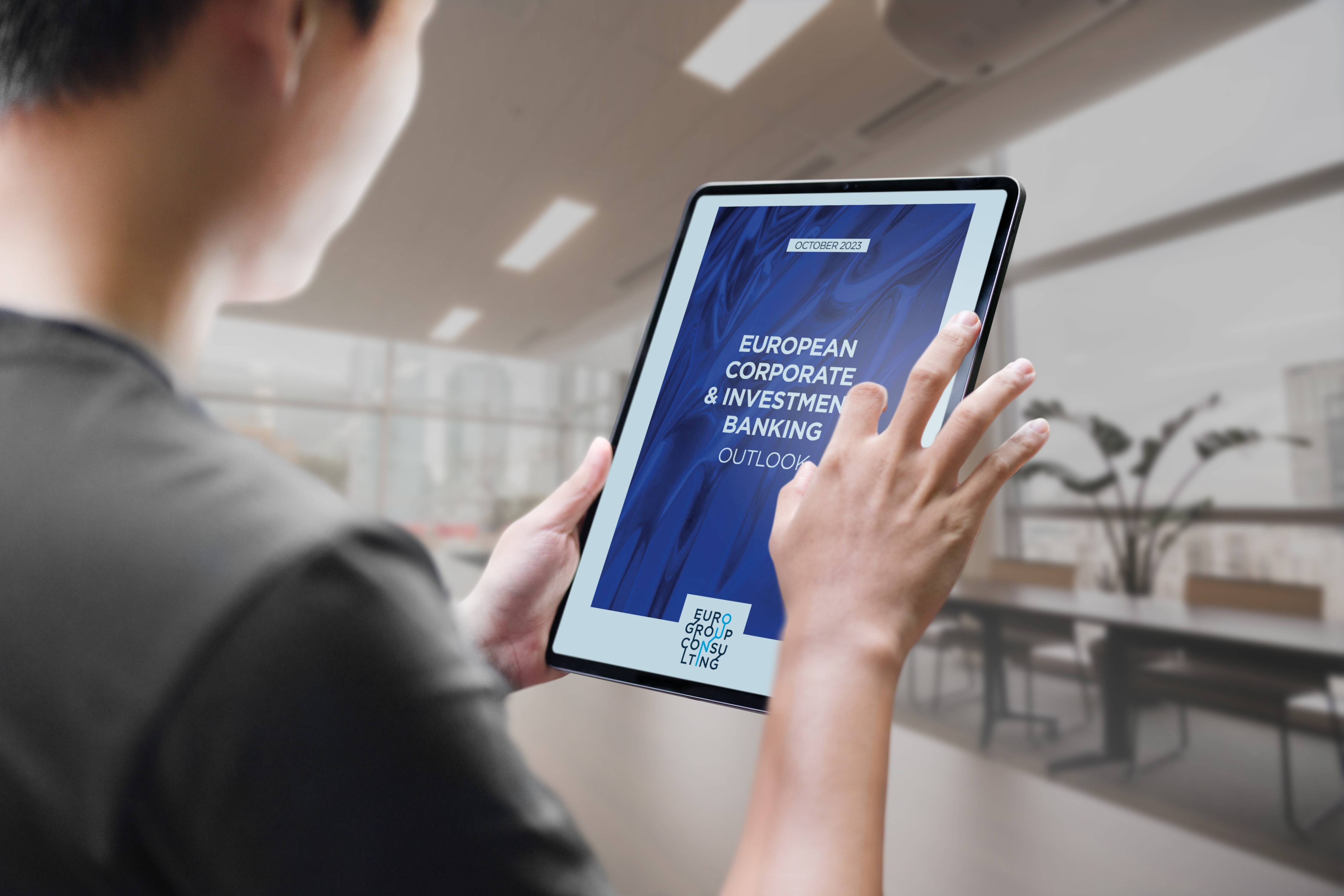 The European banking sector has been given the insurmountable task of reconciling rising inflationary pressures, increasing interest rates, and liquidity woes with improving the baseline financial performance of their respective institutions. This report provides insights into the performance of European banks and a snapshot of how ESG can stimulate the long-term performance of the sector.
HOW DID EUROPEAN CIBs FARE IN 2023?
European Corporate and Investment Banks (CIBs) managed to maintain positive performance metrics throughout the year. Despite significant global macro-instability, cost/income (C/I) ratios remained relatively consistent with previous years.  European CIBs also managed to retain solid capital and liquidity positions, while experiencing top-line revenue growth.
C/I ratios only experienced a 1% deterioration from H1'21 to H1'Q23.
8.6% increase in top-line revenue of European CIBs over the last two years.
RoRWA of European CIBs increased by 5.8% between H1'22 and H1'23
Recent shocks in the macro-financial environment and backlash have recently turned the market away from ESG to focus on short-term considerations. However, ESG has never gone out of fashion. One thing we can be certain of is that the climate crisis is persistent, and there still exists a substantial financial shortfall to reach the 1.5°C target.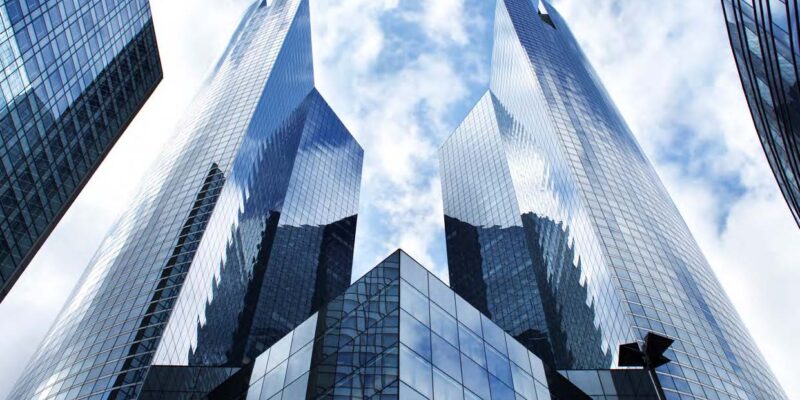 Investment strategies should move beyond ESG to accelerate the pace of transitions
HOW CAN CBIs REDESIGN EMPLOYEES' INCENTIVES IN LIGHT OF ESG TARGETS?
How can CIBs practically integrate outcome-based targets in day-to-day operations?
While a growing number of companies have included ESG factors in the compensation of top executives, this has come without a wave of scepticism on the impact, objectives, and usefulness of such policies. This study delves deeper into the strategies for creating effective employee incentive structures and how to align them with sustainable objectives.
Eurogroup Consulting London
Specialised in corporate and investment banking, we work alongside the largest banks and financial institutions, to help them face the challenges posed by the fast-evolving market.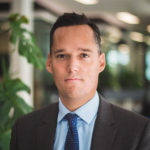 Matthieu Prieuret
Partner - UK Office
To download, please fill the form below