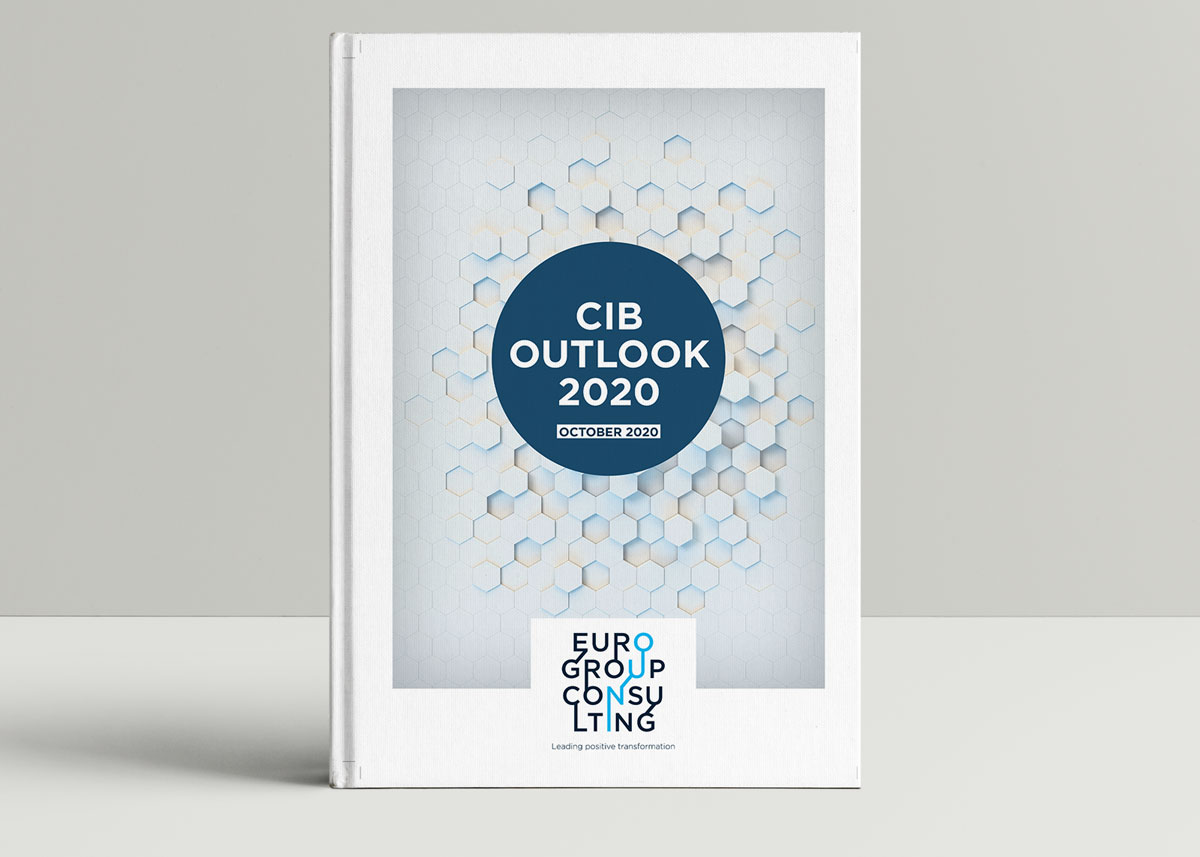 Eurogroup Consulting is pleased to share with you our latest European CIB Outlook 2020.
During these unprecedented times, European Corporate and Investment Banks should seize the opportunity to rediscover their purpose, redefine their operating models and recreate resilient business models.
We hope our study will provide you with noteworthy insights on current challenges faced by the industry.
Our Key Findings
Industrialise their business and operating model
Rethink their risk models to integrate climate risks
Drive the transition towards sustainability
Leverage applied labour researches to create resilient business models