Maxime Letribot has advised and assisted many players in the different families of the Insurance sector throughout his career. He especially works on issues of operational excellence, commercial performance, multichannel organisations and strategies, and service-quality and managerial-performance improvement.
A graduate of Paris IX Dauphine, Maxime began his career with Ernst & Young as a consultant on their insurance team. After the merger with Cap Gemini, he joined the Finance Division's Strategic and Management Consulting team, which he left in 2002 to join the Insurance and Social Security division at Eurogroup Consulting.
He facilitates insurance practice and regularly publishes articles and research related to the sector's problematics and developments. He also organises and facilitates the Annual Barometer of Insurance Decision-Makers.
Maxime has supervised different publications – 'Les clés de la réussite sur le marché de l'assurance de particuliers' (Keys to Success in the Individual Insurance Market) (2013) and 'La révolution digitale dans le secteur de l'assurance' (The Digital Revolution in the Insurance Sector) (2014) – in the Eurogroup Consulting collection 'Réflexions à Partager' (Thoughts to be Shared).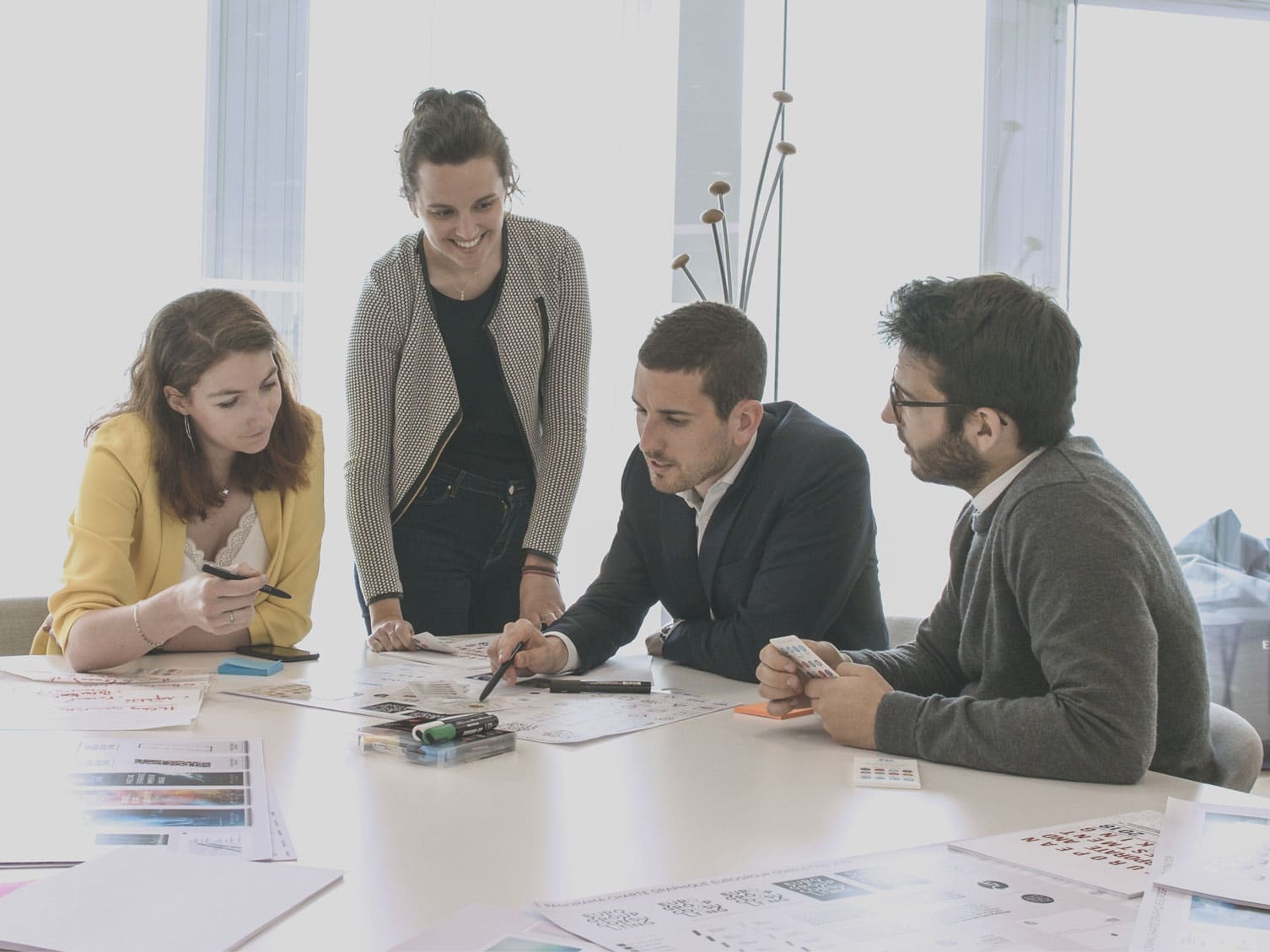 Join us!
You are passionate about solving problems, you graduated from a leading university and you want to build a career in a fast-paced and friendly environment.